Healthcare system applications in the metaverse based on the experience layer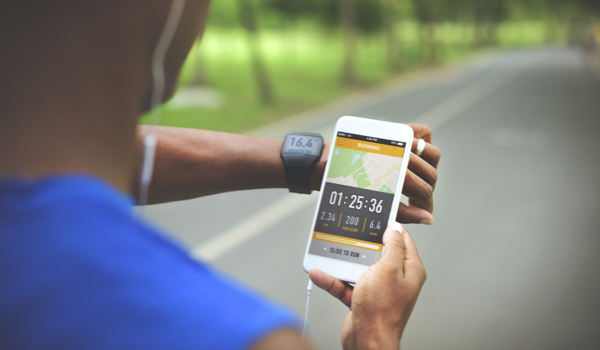 Image courtesy of and under license from Shutterstock.com
Users interact with screen objects in Web 2.0, but the metaverse seeks to take this further with Web 3.0, enabling fully immersive, 3D experiences - one of seven layers of the metaverse. Of the myriad potential applications of this tech, none has more consequence than healthcare.
COVILHA, PORTUGAL - According to worldwide statistics on the metaverse, its global healthcare industry was valued at over USD5 billion in 2021 and is forecast to reach some USD72 billion by 2030, with a compound annual growth rate of about 35 percent over the projected period from 2022 to 2030.
In general, the metaverse can be understood as being the internet's next generation based on Web 3.0, where innovators can develop immersive experiences and interact with others more quickly.
This means that instead of observing things on a screen, users can be present in locations capable of engaging with future technologies, establishing a self-sustaining virtual environment. This marks the transition from Web 2.0 to Web 3.0, introducing virtual concepts to pave the way for the development of innovative healthcare systems in the metaverse.
Healthcare is a vital component of the total, physical, societal, and mental wellbeing of the global human population. Every healthcare system's principal goal is to direct its resources toward initiatives that promote, repair, maintain, and improve healthcare services, which also make a substantial contribution to a country's effective economic growth and industrialization. The metaverse's healthcare system offers interactive, immersive, and enjoyable healthcare experiences suited to individual patient requirements, as well as aiding healthcare professionals with illness planning and diagnosis.
Adaptation data provided in three dimensions in a manipulatable virtual environment such as the metaverse may be a helpful tool for therapists, allowing for faster absorption of essential information and the application of appropriate treatment choices. Such technologies would also be extremely useful in education and training, possibly allowing trainee healthcare staff to see operations, autopsies, and other medical procedures in a perfectly safe virtual environment. Emerging technologies such as arti
The content herein is subject to copyright by The Yuan. All rights reserved. The content of the services is owned or licensed to The Yuan. The copying or storing of any content for anything other than personal use is expressly prohibited without prior written permission from The Yuan, or the copyright holder identified in the copyright notice contained in the content.
Continue reading
Sign up now to read this story for free.
- or -
Continue with Linkedin
Continue with Google