DL can now be used to automatically classify, segment liver tumors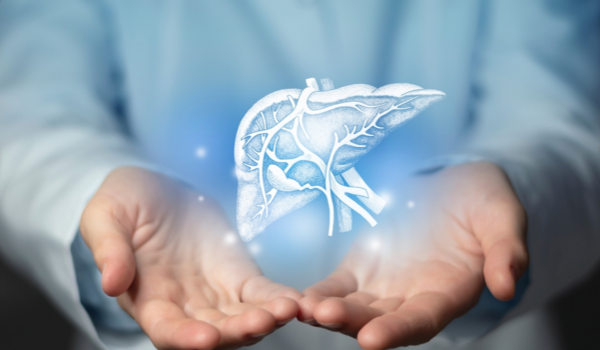 Image courtesy of and under license from Shutterstock.com
Automatic DL-based methods for semantic pixel-by-pixel classification and segmentation of liver tumors hold the key to detecting this type of cancer earlier and preventing the worst outcomes. AI and health expert Parisa Naraei conducts a tour of their workings.
TORONTO - Liver tumors are the main cancer-related cause of mortality worldwide. With the aid of computed tomography (CT) scans, their early detection may save millions of lives each year. Radiologists, however, are under enormous pressure - they must often read hundreds or even thousands of CT scans at a time - thus showing the pressing need for CT scan reading, detection, and evaluation to become automated, rapid, and accurate. Unfortunately, segmentation and extraction of liver tumors from CT scans remains difficult, presenting a major bottleneck in the healthcare system.
In the study outlined in this paper, a deep learning (DL) method for semantic pixel-by-pixel classification of road scenes is adopted and adjusted to match liver CT segmentation and classification. U-Net refers to deep convolutional encoder-architecture, decoders which comprises various layers of encoders and decoders arranged in a hierarchy. The suggested architecture demonstrated tumor accuracy of up to 99.9 percent during training when tested on a standard dataset for liver CT scans.
Located beneath the right ribs and the base of the lung, the liver is the largest organ in the body and also one of the most important, aiding food digestion, filtering blood cells, processing and storing nutrients, turning some into energy, and decomposing noxious substances.
Compared to rich countries like the United States, Southeast Asian and sub-Saharan African nations have much higher rates of liver cancer - it is the most prevalent type of cancer in many lands in these two regions.1 Each year, this cancer is found in over 800,000 people globally - and that is likely an underestimate. Over 700,000 people die each year from liver cancer, a large proportion of overall cancer-related deaths.
Hepatic tumors - commonly called liver tumors - are abnormal cell growths on or in the liver, which contains various cell types, and which can deve
The content herein is subject to copyright by The Yuan. All rights reserved. The content of the services is owned or licensed to The Yuan. Such content from The Yuan may be shared and reprinted but must clearly identify The Yuan as its original source. Content from a third-party copyright holder identified in the copyright notice contained in such third party's content appearing in The Yuan must likewise be clearly labeled as such.
Continue reading
Sign up now to read this story for free.
- or -
Continue with Linkedin
Continue with Google