AI scrubs noise to yield crystal clear ECG signals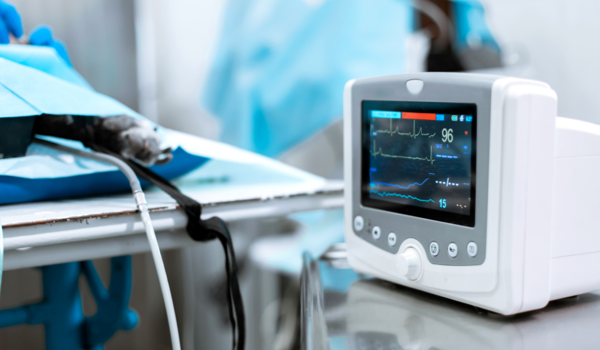 Image courtesy of and under license from Shutterstock.com
ECG signals are vital in spotting cardiac disorders but are prone to 'noise' that hides heart problems from doctors. Genetic and healthcare ML developer Dr Sara Moein explains the intelligent methods that brush this 'snow' interference from such indicators to add clarity to ECGs.
NEW YORK - An Electrocardiogram (ECG) is an essential tool for detecting heart disorders.1 As the heart pumps blood through the body, the ECG signal is generated by the polarization and depolarization of the heart that is recorded by putting electrodes in contact with the skin on specific locations on the body. As shown in Fig. 1, the ECG signal waveform consists of three main parts: the P wave, the QRS wave, and the T wave. During the process of ECG interpretation, it is vital that the measures obtained from the P-QRS-T signal are accurate.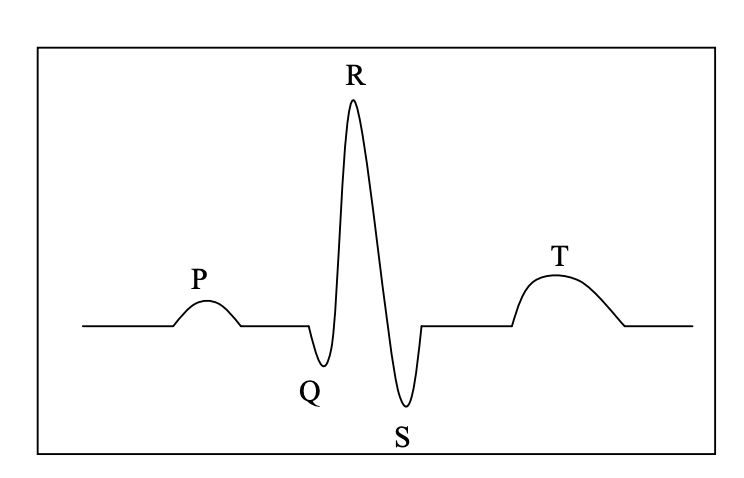 Fig. 1: A typical waveform generated by an ECG signal1
The ECG signal thus generated usually contains noise, which has low-frequency and high-frequency components. The low-frequency elements are usually caused by baseline wander, while high-frequency ones are often the result of power line interference.2 Other sources of noise that affect ECG signals include imperfect contact between electrodes and the body, machine malfunctions, electrical noise from elsewhere in the body, respiration, and muscle contraction.3 The generated noise interferes with the signal and can make it much more difficult for cardiologists to interpret. Therefore, ECG signal processing systems must be equipped with the ability to remove the noise to conduct any analysis of the signal. An important step for ECG signal noise removal is defining a threshold to filter out the unnecessary parts of the signal. In defining this cutoff, intelligent methods play a critical role. Since the value often varies between signals, this can be difficult to determine, but inaccurate thresholds erase important information in the signal.
Analysis of typical ECG signals indicates baseline wander
The content herein is subject to copyright by The Yuan. All rights reserved. The content of the services is owned or licensed to The Yuan. Such content from The Yuan may be shared and reprinted but must clearly identify The Yuan as its original source. Content from a third-party copyright holder identified in the copyright notice contained in such third party's content appearing in The Yuan must likewise be clearly labeled as such.
Continue reading
Sign up now to read this story for free.
- or -
Continue with Linkedin
Continue with Google