AI for All - All Organizations Will Benefit from Building up AI Capabilities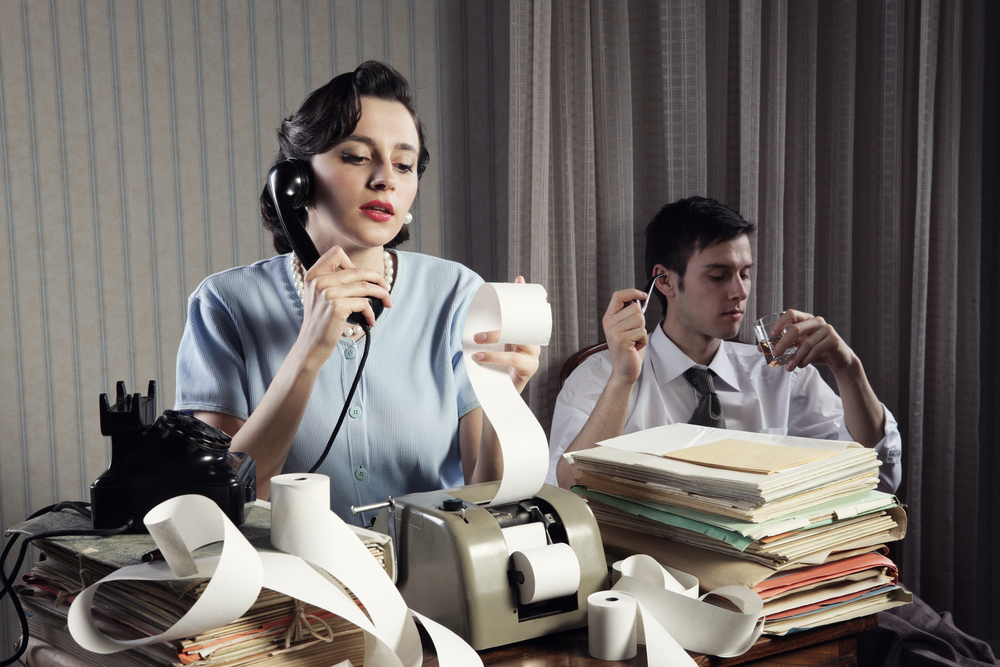 Image courtesy of and under license from Shutterstock.com
Organizations who neglected to consider the Internet after the mid-90s are largely no longer with us, and it is safe to say that those who do not embrace AI will face the same fate and no longer exist 10 or 15 years down the road.
SHANGHAI - Though the term was coined in the 1950s, artificial intelligence (AI) still covers many different concepts and ideas. This is one of the reasons why many find it hard to grasp what AI could be, without mentioning how hard driving AI-related decision-making is. That AI remains a puzzle for many executives in companies and other organizations is thus no surprise.
Nature of the Beast
Typically, AI may refer to any of the following:
- One of science fiction's favorite topics to depict utopian or dystopian worlds. All have seen a movie or read a book based on these.

- A topic for philosophical discussion seeking to understand I the real meaning of intelligence or the long-term impact of a superhuman AI (singularity).

- A hot topic which media and social network players use to create buzz and hype or rouse emotions.

- The subject of advanced research held in universities across the world as well as in research centers of large information technology (IT) companies: Google, Facebook, Baidu or Tencent, to only name a few.

- Specific products and online services deployed by IT companies through web and mobile apps, such as translation apps offered by companies such as iFLYTEK (科大讯飞) or the deep photo style transfer function Adobe Photoshop provides.

- A set of techniques using mathematics and computer science that companies implement to create value in ways that other techniques cannot. It is widely used in marketing and sales prediction, with applications such as forecasting an online user's inclination to purchase.
While conversations in the three first areas are both intellectually stimulating and important for the future, development in the last three areas has already
The content herein is subject to copyright by The Yuan. All rights reserved. The content of the services is owned or licensed to The Yuan. The copying or storing of any content for anything other than personal use is expressly prohibited without prior written permission from The Yuan, or the copyright holder identified in the copyright notice contained in the content.
Continue reading
Buy this article for only US$1.99
- or -
Continue with Linkedin
Continue with Google