'Terminator' Is Back With US Intel Arm's AI-Powered 'Project MARS'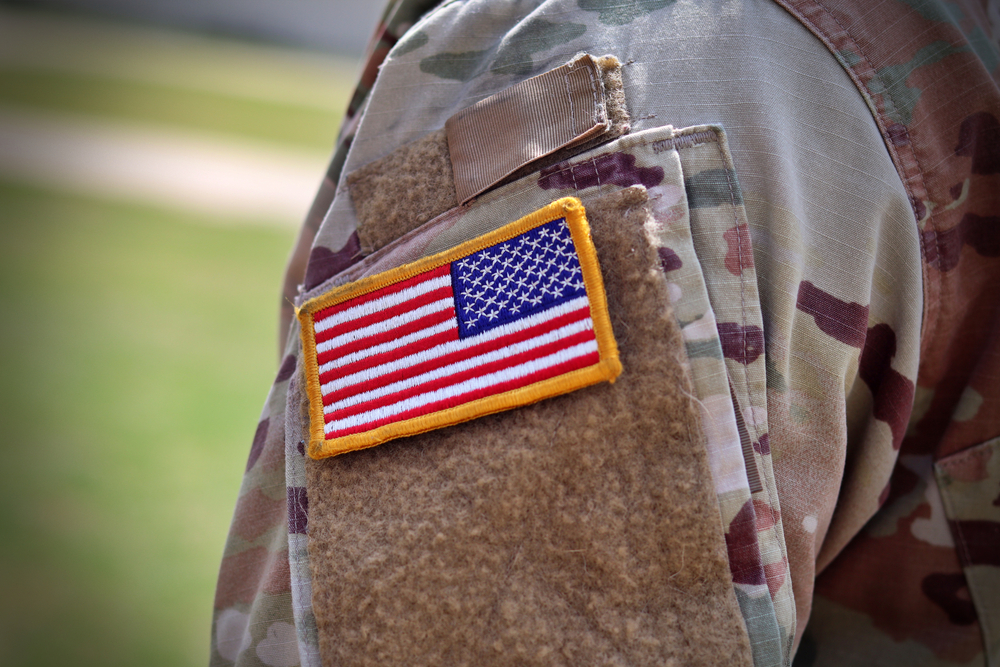 Image courtesy of and under license from Shutterstock.com
'Terminator' said, I'll be back," and now indeed returns in this report on the US Defense Intelligence agency's 'Project MARS.' Let Machine Learning (ML) and Neural Network expert Pawel Maksymiak show you the ins and outs of this chilling system, which like Skynet in the movie, deploys the ultimate assassins on AI-targeted kills, among the many other robotic weapons in its arsenal. This story is de rigueur reading for all fans of the film franchise.
LONDON - Skynet, the world's first Automated Self-Aware Defense Network in the 'Terminator' movie series, crunched vast volumes of data and was the mastermind controlling all the terminators - an automated cybernetic army - pooling data from their sensors and using them to direct attacks.
No longer just sci-fi, however, this scenario is swiftly becoming another terrifying instance of future fantasy morphing into present reality.
The MARS (Machine-Assisted Analytic Rapid-Repository System) by the United States Defense Intelligence Agency (DIA) is the acronym for this Skynet-esque initiative so aptly styled after the Roman deity of war. The DIA touts its mission as "to provide intelligence on foreign militaries to prevent and decisively win wars."
Godlike indeed in scope, little is known about the nuts and bolts of the system as most of its architecture and internal design is of course classified but, as an information technology engineer, I constructed a similar intelligent defense system for a client in the private military/security field, and so can lay it out in broad terms. I built from scratch modules for acquisition, data collection, and data extraction with AI based on a neural network neuron that highlighted specific events within a set range of sensors, enabling an intelligent decentralized cyber response. This platform is similar to the five main modules of MARS - infrastructure, order of battle, and intelligence mission data, cyber-space, and counter space modules.
"MARS is another example of how DIA relentlessly pursues every means to gather and analyze all possible information on foreign militaries in support of our military planners, operators and policymakers. I am incredibly proud of the team's ability to lead this critical transformation…" said the agency's Director Lt. Gen. Scott D. Berrier, the DIA reported on its website in April.
Military intelligence underpi
The content herein is subject to copyright by The Yuan. All rights reserved. The content of the services is owned or licensed to The Yuan. The copying or storing of any content for anything other than personal use is expressly prohibited without prior written permission from The Yuan, or the copyright holder identified in the copyright notice contained in the content.
Continue reading
Buy this article for only US$1.99
- or -
Continue with Linkedin
Continue with Google