An adaptive mindset is an indispensable component of AI ethics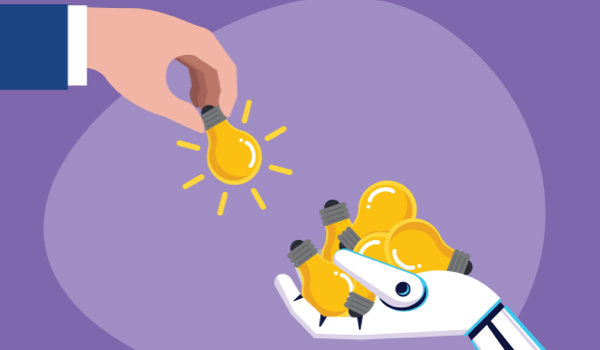 Image courtesy of and under license from Shutterstock.com
The first part of this multi-part article series focuses on The Adaptive Mindset part of the Agile Leadership Framework™ introduced in the previous article, writes Dr Frank Lee Harper, Jr, AI thought leader and provost and vice chancellor at Cambridge Corporate University.
LUCERNE, SWITZERLAND - The Adaptive Mindset is the introduction to the various agile leadership concepts of the Agile Leadership Framework™ (ALF) founded from 40-plus years of professional experiences, research, and lectures. During my lectures at Cambridge Corporate University (CCU) in Lucerne, Switzerland, I have applied agile leadership concepts to AI Ethics since 2018.
Master's and doctoral students with profiles ranging from middle to higher management in healthcare (HC) and pharmaceutical industry management (PIM) worldwide attend these lectures via live online sessions. The University's recent expansion and business transformation has extended its reach from 19 to over 25 countries worldwide and created a doctoral research initiative called the SUPERHUMAN PROJECT™. It partners with CCU's Institute of Artificial Intelligence and Robotics (IAR), the Healthcare Institute, and the Albert Schweitzer School of Management to educate, equip, encourage, and empower students to develop "SUPERHUMAN GEARS" to invent innovative systems involving streamlined operations, automated processes, and real-time descriptive, predictive, and prescriptive information in HC and PIM. The lecture introduces students to the concept of a Strategic Hustler™, a leader who proactively embraces the responsible use of AI to create intelligent automation.
A Strategic Hustler™ is an innovative futurist equipped with a SUPERHUMAN GEAR to oversee and contribute to the formulation and execution of strategies to invent the future necessary to create a better world. It consists of the ability to shift to one or a combination of the following roles:
- Visionary: Envisions the positive impact of responsible use of AI

- Catalyst: Jumpstarts the creation of AI ethical policies based on sound AI ethics principle

The content herein is subject to copyright by The Yuan. All rights reserved. The content of the services is owned or licensed to The Yuan. Such content from The Yuan may be shared and reprinted but must clearly identify The Yuan as its original source. Content from a third-party copyright holder identified in the copyright notice contained in such third party's content appearing in The Yuan must likewise be clearly labeled as such.
Continue reading
Sign up now to read this story for free.
- or -
Continue with Linkedin
Continue with Google