Sharing Private Data for Public Good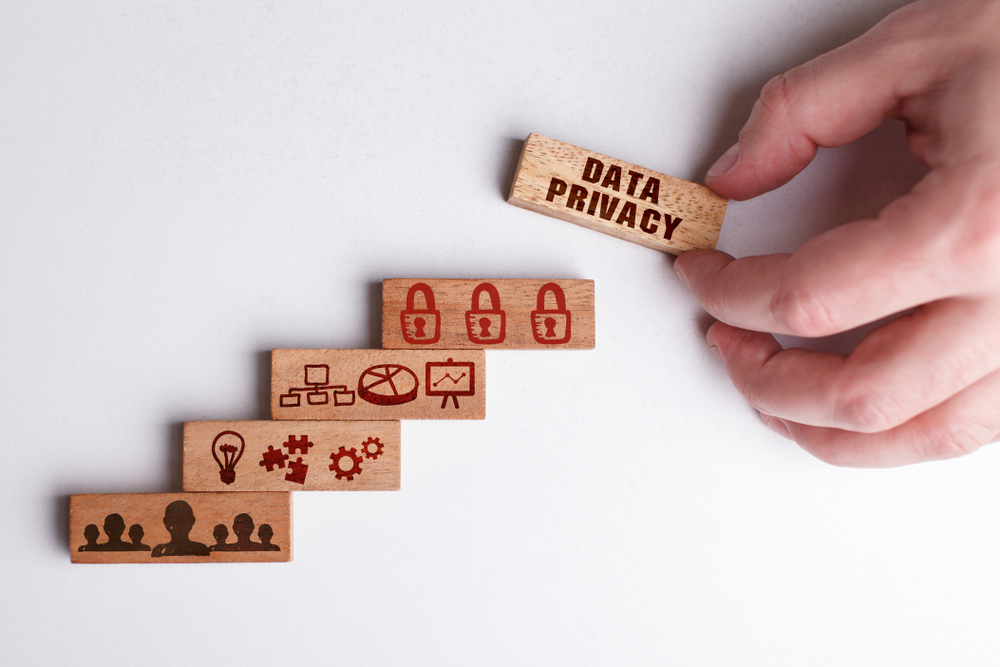 Image courtesy of and under license from Shutterstock.com
Data-sharing initiatives have huge potential to make artificial intelligence more robust, accurate and responsive. Though analysts suggest AI will be at the center of 21st century governance, its output is only as good as the underlying models. Data collaborations, though, must be designed responsibly and take data-privacy concerns into account.
NEW YORK - After Hurricane Katrina struck New Orleans in 2005, the direct-mail marketing company Valassis shared its database with emergency agencies and volunteers to help improve aid delivery. In Santiago, Chile, analysts from Universidad del Desarrollo, ISI Foundation, UNICEF, and the GovLab collaborated with the city's largest mobile operator Telefónica, to study gender-based mobility patterns to design a more equitable transport policy while as part of the Yale University Open Data Access project, healthcare companies Johnson & Johnson, Medtronic, and SI-BONE gave researchers access to previously walled-off data from 333 clinical trials, opening the door to possible new innovations in medicine.
These are just three examples of data collaboratives, an emerging form of partnership in which participants exchange data for the public good. Such tie-ups typically involve public agencies using data from corporations and other private-sector entities to benefit society, but data collaboratives can help companies, too, e.g., pharmaceutical firms share data on biomarkers to accelerate their own drug-research efforts. Data-sharing initiatives also hold huge potential to improve artificial intelligence (AI), but they must be designed responsibly and take data-privacy concerns into account.
Understanding the societal and business case for data collaboratives, as well as the forms they can take, is critical to gaining a deeper appreciation of the potential and limitations of such ventures. The GovLab has identified over 150 data collaboratives spanning continents and sectors. They include Air France, Zillow, and Facebook. Our research suggests that such partnerships can create value in three main ways.
The content herein is subject to copyright by Project Syndicate. All rights reserved. The content of the services is owned or licensed to The Yuan. The copying or storing of any content for anything other than personal use is expressly prohibited without prior written permission from The Yuan, or the copyright holder identified in the copyright notice contained in the content.
Continue reading
Buy this article for only US$1.99
- or -
Continue with Linkedin
Continue with Google