India Retains "Pharmacy of the World" Title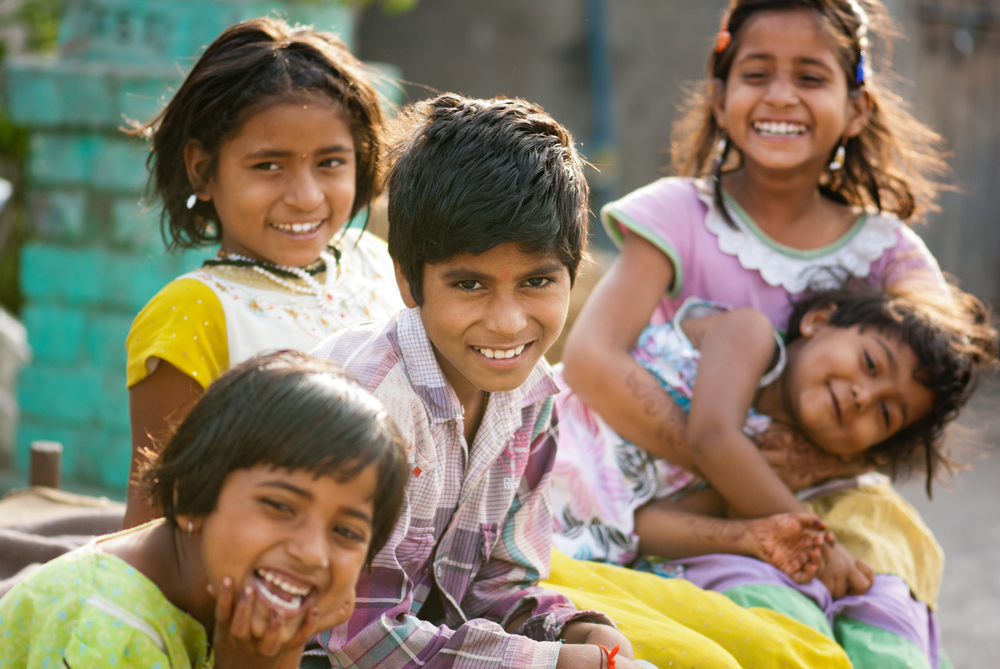 Image courtesy of and under license from Shutterstock.com
India gained its "Pharmacy of the World" title because of its significant role in providing high-quality, yet cost-effective drugs across the world. And the drug industry continued to do well last year despite the Covid-19 pandemic, bolstered by structural cost advantages, adopting innovative and tech-driven approaches in manufacturing.
MUMBAI - As the second most populous country in the world with around 1.3 billion people, India is a nation deeply rooted in diverse cultures and traditions. After extricating itself from British colonial rule in 1947, India has progressed steadily and emerged as a powerful economic state in several fields. Yet, despite this success, the majority of the country's population experience inadequate healthcare facilities and poverty.
The pharmaceutical sector in India has undergone a revolutionary change since 1901, from just one pharma company to what India Prime Minister Nerandra Modi now calls the "Pharmacy of the World." With an annual revenue of US$38 billion, India's pharma industry stands third in the world by volume and 11th by value.[1] Furthermore, Indian pharma organizations supply around 20 percent of the world's generics and 62 percent of their vaccines.[2]
The success of the Indian pharma industry dates back to 2001 when the nation played a life-saving role helping poorer African countries during a major health crisis. Africa was unable to help 22.5 million HIV-positive people because of the extortionate price of drugs charged by Western pharma companies, which amounted to an enormous US$10,000 per patient per year. But help was at hand in the shape of Indian pharmaceutical company Cipla, who provided a generic version of the same drug at US$400 per patient per year, a snip of the price charged by its Western counterparts.[3]
Cipla was joined by other pharma companies and thousands of lives in Africa were saved. UNAIDS Executive Director, Michel Sidibé, emphasized that without India's support, Africa wouldn't have overcome the situation. Africa spent around US$2 billion per year treating AIDS patients from 2003-2009, a saving of around US$148 billion. [4]
India produces drugs at around a third of US costs and half of that
The content herein is subject to copyright by The Yuan. All rights reserved. The content of the services is owned or licensed to The Yuan. The copying or storing of any content for anything other than personal use is expressly prohibited without prior written permission from The Yuan, or the copyright holder identified in the copyright notice contained in the content.
Continue reading
Buy this article for only US$1.99
- or -
Continue with Linkedin
Continue with Google