Hyper-personalization 2.0 to mean AI-driven individualized experiences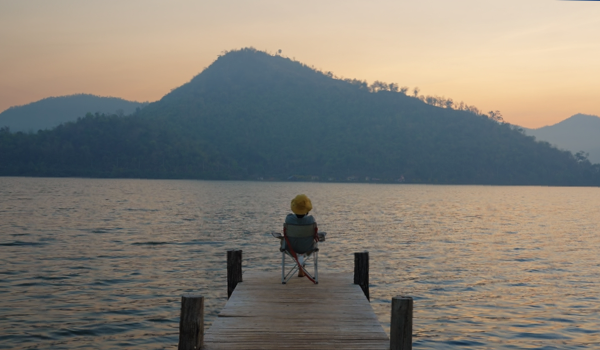 Image courtesy of and under license from Shutterstock.com
Personalized experiences are nothing new, but as the world becomes more digitalized and AI-driven, personalization will hit new levels and offer previously unimaginable possibilities for governments, companies, and individuals, writes Iman Oubou, co-founder and CEO of Vocable.ai.
NEW YORK - Consumers have always had a clear preference for personalized experiences. From the waiter at one's favorite neighborhood cafe remembering one's coffee order, to Instagram providing a curated feed of one's interests, most stops on the customer journey are characterized by personalization. A 2021 McKinsey report found 71 percent of consumers expecting personalization during their engagement with a business, and 76 percent frustrated when they do not find it. Offering consumers personally-tailored experiences makes them feel at the center of attention, which is why it is so popular. Personalization has also reached the point where it is now almost a requirement, not a luxury.
Personal customization is a win-win situation. Not only do customers enjoy a better experience, but companies benefit too. McKinsey also found businesses that invested in personalized marketing reported 40 percent more revenue than those that did not. There are massive gains to be had for businesses ready to capitalize on this trend, and AI technology is helping propel this transition along.
What is hyper-personalization?
Hyper-personalization is essentially personalization writ large in the digital realm. Artificial intelligence (AI) technology and machine learning (ML) have erased the boundaries of what personalized marketing looks like. Earlier stumbling blocks - like unmanageable, vast datasets and limited computing power - are no longer the obstacles they once were. Much has been written - both good and bad - about the future implications of AI use. However, at least in the context of personalized marketing, the outlook appears largely positive.
The content herein is subject to copyright by The Yuan. All rights reserved. The content of the services is owned or licensed to The Yuan. Such content from The Yuan may be shared and reprinted but must clearly identify The Yuan as its original source. Content from a third-party copyright holder identified in the copyright notice contained in such third party's content appearing in The Yuan must likewise be clearly labeled as such.
Continue reading
Sign up now to read this story for free.
- or -
Continue with Linkedin
Continue with Google