Doug Lenat (1950-2023) was a true giant in the global AI community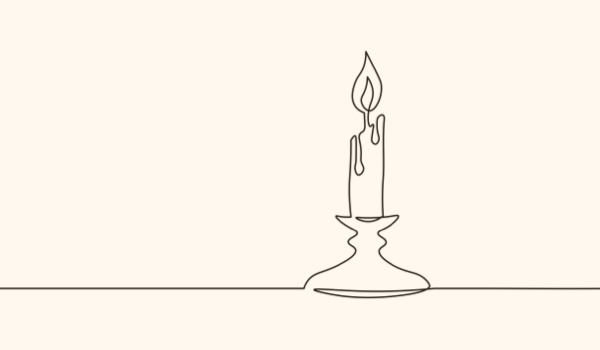 Image courtesy of and under license from Shutterstock.com
Doug Lenat, a prominent computer scientist and AI researcher, recently passed away from cancer. Fellow AI expert Gary Marcus reflects on Lenat's achievements and legacy, as well as the impact he had on the AI community and what lessons there are for the future.
VANCOUVER, BRITISH COLUMBIA - Doug Lenat was one of the most brilliant, acerbically funny people I have ever met. If people like Marvin Minsky, John McCarthy, and Allen Newell were among the first to think deeply about how symbolic artificial intelligence (AI) - in which machines manipulate explicit verbal-like representations - might work, Doug was the first to try really hard to make it actually work. I have spent my whole career arguing for consilience between neural networks and symbolic AI, though on the strictly symbolic side of that equation, Lenat was light years ahead of me - not just more deeply embedded in those trenches than I, but also the architect of many of those trenches.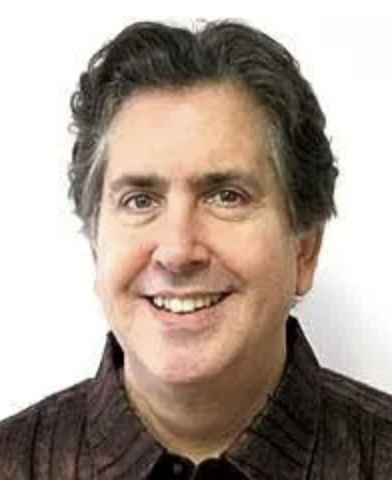 Lenat spent the last 40 years of his life launching and directing a project called Cyc, an intense effort to codify all of common sense in machine-interpretable form. Too few people thinking about AI today even know what that project is - and many who do write it off as a failure. Cyc - and the parent company, Cycorp, that Lenat formed to incubate it - never exploded commercially, but hardly anybody ever gives it credit for the fact that it is still in business 40 years later. Very few AI companies have survived that long.
Looking at where Cyc stands today, it is fair to say that it has been neither a success nor a failure, but lies somewhere in between - like a ground-breaking, clarion experiment that never fully gelled. While Cyc did not set the world on fire, it will seem more and more important in hindsight as the world eventually makes real progress towards artificial general intelligence.
Most young AI researchers have never even heard of Cyc, but every single one of them should a
The content herein is subject to copyright by The Yuan. All rights reserved. The content of the services is owned or licensed to The Yuan. Such content from The Yuan may be shared and reprinted but must clearly identify The Yuan as its original source. Content from a third-party copyright holder identified in the copyright notice contained in such third party's content appearing in The Yuan must likewise be clearly labeled as such.
Continue reading
Sign up now to read this story for free.
- or -
Continue with Linkedin
Continue with Google