AI's Role in Detecting COVID-19 Cases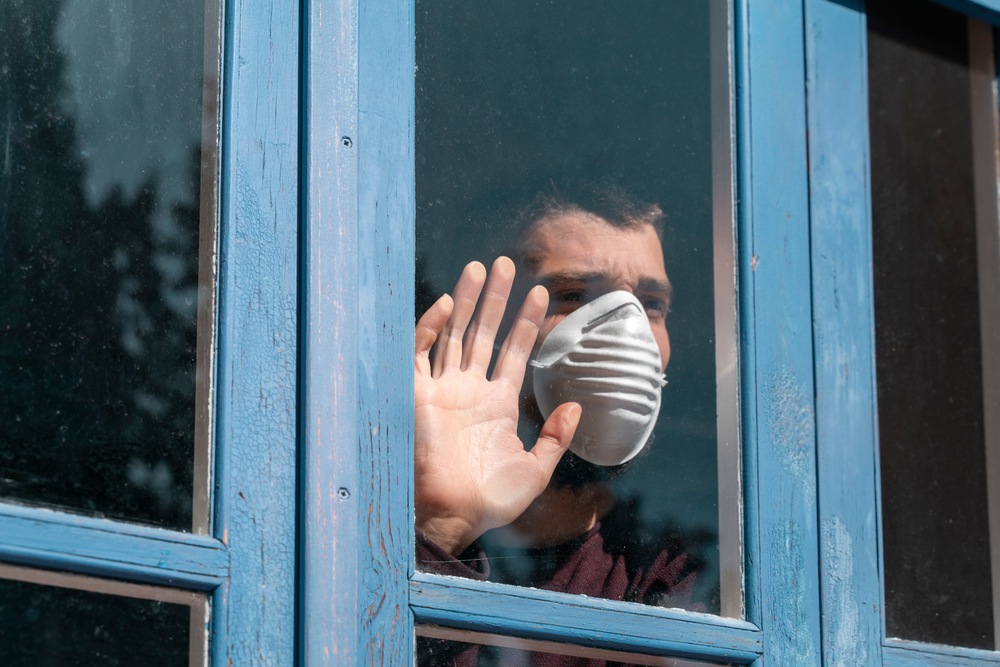 Image courtesy of and under license from Shutterstock.com
AI-driven solutions have been leveraged to detect high-risk Covid-19 patients at an early stage. This has helped in curbing the spread of the virus in real-time. It also means that patients don't have to go to hospitals or clinics for diagnosis. It is a cost and time-effective solution, helping the healthcare community to serve a larger population during a pandemic.
MUMBAI - As the world is developing with each passing day, we are still fighting some of the microbes that have been with us since the advent of history, like tuberculosis. We are likewise witnessing a novel infection emergence trend from non-human hosts and this is becoming a significant threat to public health.1
Over the past ten years, the world has witnessed a development of several diseases that have spread across borders and wreaked global havoc. The most recent of these being the novel coronavirus and, as a consequence, almost the entire world went into lockdown in 2020.
After the first COVID-19 case was detected in China on December 31, 2019, a wave of panic spread across the world,2while doctors, scientists, researchers, and the average man on the street tried to understand the complex nature of the virus, from why it spread to how to develop a vaccine. This is when artificial intelligence (AI) became a much-needed boon.
The use of AI in tackling the recent pandemic has been commendable. From detection and tracking to prevention, AI solutions across the world were developed and implemented to fight against the deadly virus. Now, in 2021, humankind has partially won the battle, thanks to technology. Though several countries, e.g., India, have had to fight a second wave, technology will continue to play a crucial role in defeating future pandemics to come.3
Engineers at Harvard University and MIT recently developed a cutting-edge mask that can diagnose a mask user with a COVID-19 infection within 90 minutes.4Small, disposable sensors are embedded into the mask that are capable of detecting the virus. Moreover, these sensors can be used in lab coats, which provides a new way to examine the health and exposure of frontline workers and doctors to a plethora of pathogens. AI tools and solutions can bolster the efforts of policymakers, and the medical commun
The content herein is subject to copyright by The Yuan. All rights reserved. The content of the services is owned or licensed to The Yuan. The copying or storing of any content for anything other than personal use is expressly prohibited without prior written permission from The Yuan, or the copyright holder identified in the copyright notice contained in the content.
Continue reading
Buy this article for only US$1.99
- or -
Continue with Linkedin
Continue with Google