Policy, advocacy seek to safeguard Africa's internet access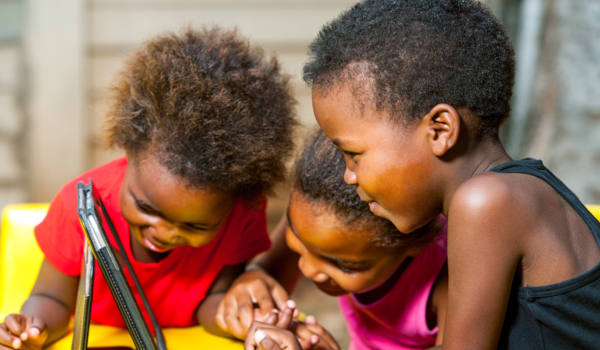 Image courtesy of and under license from Shutterstock.com
Internet blackouts - both those intentionally imposed and those caused by poor infrastructure - have long plagued many parts of Africa. The current situation is still fraught, but glimmers of improvement in the near term offer hope for ML engineer Gift Kenneth.
PORT HARCOURT, NIGERIA - Several internet blackouts have occurred for various reasons in different parts of Africa over the past three years. One in four Africans were affected by these outages in 2022, and Africa is more affected by internet censorship than any other continent except Asia, per one report. In addition to multi-year restrictions, five African countries censored the internet a total of 13 times in 2022.1
In this age of artificial intelligence (AI), to note how net outages hinder the growth of various sectors and make access to the internet difficult or impossible is essential.
This article will explore the different types of internet shutdowns that occur and that have occurred in Africa, the reasons behind these blackouts, and the impact they have on the overall growth of AI and technology in the second largest and second most populous continent.
Types of web outages
Internet blockades in Africa take many different forms, including the following:
- Total internet shutdowns: This is when people lose all access to the internet. These are usually initiated by the government or other entities such as internet service providers in response to cybersecurity threats.

- Social media brownouts: This is when governments block access to social media platforms such as Twitter, Facebook, or WhatsApp. Such partial blockages are often used to quell protests or deal with political unrest.

- Bandwidth throttling: This refers to situations where internet speeds are deliberately slowed, making access certain websites and online services difficult. These sorts of slowdowns are often used during elections to limit access to information and prevent the spread of fake new

The content herein is subject to copyright by The Yuan. All rights reserved. The content of the services is owned or licensed to The Yuan. Such content from The Yuan may be shared and reprinted but must clearly identify The Yuan as its original source. Content from a third-party copyright holder identified in the copyright notice contained in such third party's content appearing in The Yuan must likewise be clearly labeled as such.
Continue reading
Sign up now to read this story for free.
- or -
Continue with Linkedin
Continue with Google