The key to responsible AI development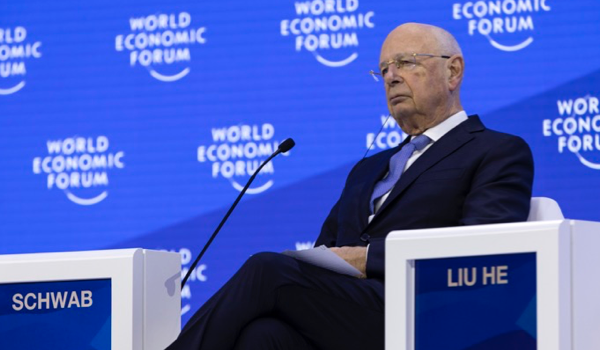 Image courtesy of the World Economic Forum
AI is a controversial and sometimes sensitive topic that can elicit strong reactions, with ChatGPT being a notable example. The world must focus on regulating AI responsibly to take advantage of its positives while having mechanisms in place to deal with its negatives.
GENEVA - In recent months, the development of artificial intelligence has accelerated considerably, with generative AI systems such as ChatGPT and Midjourney rapidly transforming a wide range of professional activities and creative processes. The window of opportunity for guiding the development of this powerful technology in ways that minimize the risks and maximize the benefits is closing fast.
AI-based capabilities exist along a continuum, with generative AI systems such as GPT-4 (the latest version of ChatGPT) falling within the most advanced category. Given that such systems hold the greatest promise and can lead to the most treacherous pitfalls, they merit particularly close scrutiny by public and private stakeholders.
Virtually all technological advances have had both positive and negative effects on society. On one hand, they have bolstered economic productivity and income growth, expanded access to information and communication technologies, extended human lifespans, and improved overall well-being. On the other hand, they have led to worker displacement, wage stagnation, greater inequality, and increasing concentration of resources among individuals and corporations.
AI is no different. Generative AI systems open up abundant opportunities in areas such as product design, content creation, drug discovery and health care, personalized education, and energy optimization. At the same time, they may prove highly d
The content herein is subject to copyright by Project Syndicate. All rights reserved. The content of the services is owned or licensed to The Yuan. The copying or storing of any content for anything other than personal use is expressly prohibited without prior written permission from The Yuan, or the copyright holder identified in the copyright notice contained in the content.
Continue reading
Sign up now to read this story for free.
- or -
Continue with Linkedin
Continue with Google