Algorithms, algorithms, algorithms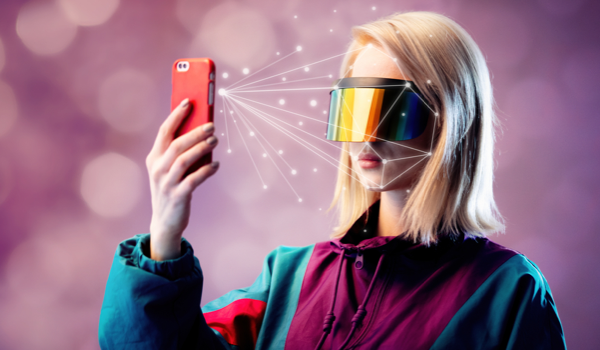 Image courtesy of and under license from Shutterstock.com
AI and analytics expert Scott Burk took a close look at the true nature of models and how they work in his first article in this series. He now turns his focus on algorithms, questioning what precisely they are, and what their key function is in many technical fields.
WACO, TEXAS - Algorithms were mentioned briefly in my previous article, 'Models, Models, Models,' and it is now time to dive in a little deeper. For simplicity's sake, I mentioned that algorithms can be viewed as being like a recipe. More formally, an algorithm is a sequence of instructions typically used to solve a class of problems or perform a computation.
In both artificial intelligence (AI) and analytics, one analyzes data and builds models with algorithms. One will also see that one can build predictive models to, well, predict things. Consider building a predictive model to determine a length of stay in a hospital, not 'in general' but with specificity for 'each individual.' One can use many different historical factors (age, gender, disease, comorbidity, and many others) to build one's model. This specific process will be covered in greater detail in a later article, but for now, suppose one has a model.
Once there is a model, it can be represented in computer code. This means that one now has a model that is, yes, represented by an algorithm. This algorithm is now used for a different purpose. This scoring algorithm is used to create a score, which in this case, is an estimate of the lengths of stay in a hospital for new patients given their unique characteristics. This confuses many people! The terms 'models' and 'algorithms' are often used interchangeably, but most of the time this does not cause major problems.
To simplify things, some people just call such executable code that scores new patients a model. The following is a simple diagram that attempts to capture this concept: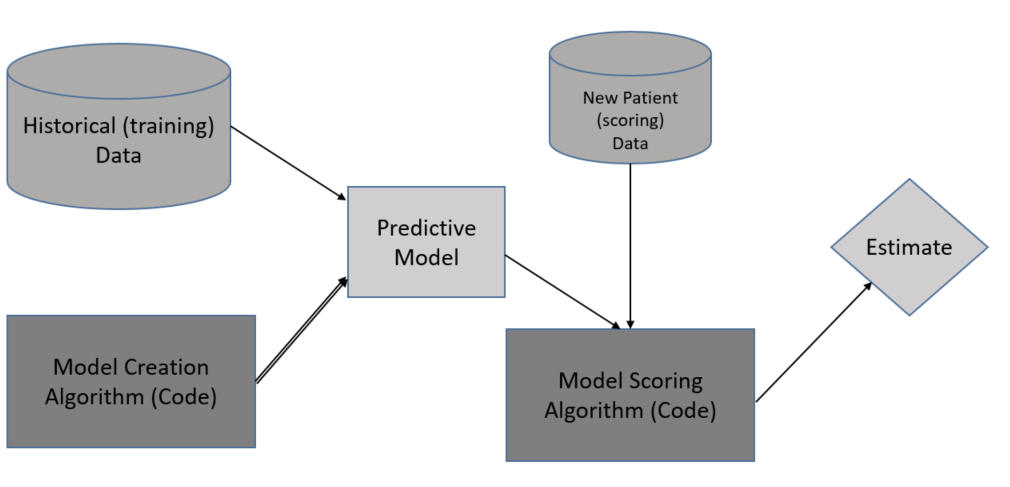 Figure 1. Algorithm use and model creation
This is another example, that if one understands it, will mean that one is already well
The content herein is subject to copyright by The Yuan. All rights reserved. The content of the services is owned or licensed to The Yuan. Such content from The Yuan may be shared and reprinted but must clearly identify The Yuan as its original source. Content from a third-party copyright holder identified in the copyright notice contained in such third party's content appearing in The Yuan must likewise be clearly labeled as such.
Continue reading
Sign up now to read this story for free.
- or -
Continue with Linkedin
Continue with Google