Models, models, models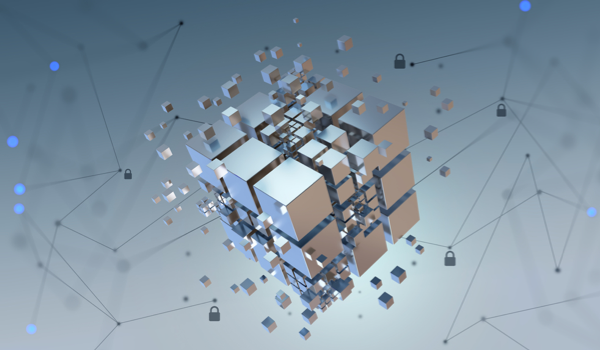 Image courtesy of and under license from Shutterstock.com
Talk about models has always abounded, especially in recent years. AI models, ML models, statistical models, and others. People often use these terms in a very general sense, but what is a model, actually? The world deals with models unconsciously, all the time. Without them, people would have a hard time navigating their way through life.
WACO, TEXAS - A model is in fact just a representation of a mental concept, and three diverse examples come to mind straightaway. First, take a look at the following:
7
Figure 1. A simple model
Yes, the number seven is a model. All numbers are models. Humans constructed the ideas of counting long ago. Since then, there have been volumes created about mathematics, and sometimes numbers are useful in mathematics. Seven also has many other properties: it is a whole number, it is an integer, it is discrete, it is halfway between six and eight, it is odd, it is prime, and it pays in Vegas! Each one of these concepts circles around a mental model of the number seven.
When I tell people that they have never actually seen a number, they have a hard time getting their heads around it. "What? No, this is a number, and it is seven, it is real, and it exists!"
However, the fact is that people have never actually seen a number! It is a concept, a model, and a manmade one at that. What people have seen is just a representation of a number. While there are entire books written on pi and epsilon and cool relationships between numbers and nature, they are nevertheless still just mental models and concepts. To put it another way, a number is something that humans created to describe the world they live in. A model is a representation of reality, not reality itself. It may be a very good representation of reality, or a very poor representation. An interesting quote from a famous statistician comes to mind, one that applies to all models:
All models are wrong, some models are useful- George E. P. Box
Statistical models
The content herein is subject to copyright by The Yuan. All rights reserved. The content of the services is owned or licensed to The Yuan. The copying or storing of any content for anything other than personal use is expressly prohibited without prior written permission from The Yuan, or the copyright holder identified in the copyright notice contained in the content.
Continue reading
Sign up now to read this story for free.
- or -
Continue with Linkedin
Continue with Google