AI detects Chagas disease with smartphones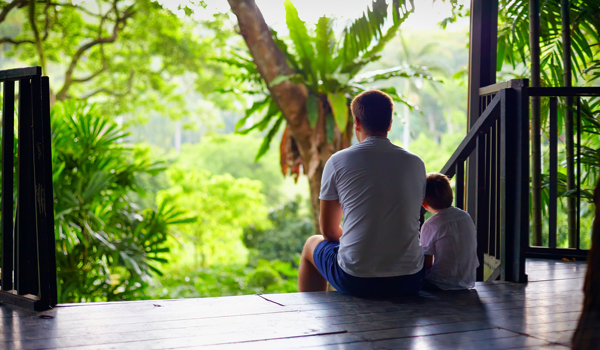 Image courtesy of and under license from Shutterstock.com
Chagas disease, a disease affecting many tropical regions, is being targeted using a new AI technique for detecting it in blood samples, which also detects other diseases, and is practical and cost effective as well, meaning it holds great promise as a tool for tropical countries - most of which are low- or middle-income - to fight these diseases.
RIO DE JANEIRO - In what can be considered a major breakthrough in the diagnosis and treatment of tropical diseases, a group of researchers in Brazil has developed an artificial intelligence (AI) technique that can detect Trypanosoma cruzi in images of blood samples taken by a smartphone camera and analyzed by optical microscope. Trypanosoma cruzi is the parasite that causes Chagas disease.
This new technique, spearheaded by Brazilian immunologist Helder Nakaya and scientist Mauro César Cafubdó de Morais, could have a major beneficial impact on countries like Brazil, where various tropical parasitic diseases are present.
Persistent problem of Chagas
Chagas disease is endemic in 21 countries throughout the Americas, afflicting around 6 million people. An estimated 70 million people are at risk of contracting Chagas simply because of where they live, and there is an annual average of 30,000 new cases spread throughout the region, with an average of 14,000 deaths per year.
Classified by the World Health Organization as one of 20 neglected tropical diseases (NTDs), the vectors of Chagas are the beetle-like, blood-sucking triatomines, often referred to as 'kissing bugs' because they often bite sleeping people around the mouth. When one of these insects infects a human, it passes on a chronic infectious condition that can either be mild, causing swelling and fever, or severe and long lasting, leading to problems like congestive heart failure.
The treatment for Chagas has been focused on taking medications that kill the parasite and help manage symptoms. The disease has proven difficult to prevent in many cases, with much of the at-risk population unable to afford traditional diagnosis methods, which include having microscopists detect the parasite in blood samples using a professional microscope and a high-resolution camera
The content herein is subject to copyright by The Yuan. All rights reserved. The content of the services is owned or licensed to The Yuan. Such content from The Yuan may be shared and reprinted but must clearly identify The Yuan as its original source. Content from a third-party copyright holder identified in the copyright notice contained in such third party's content appearing in The Yuan must likewise be clearly labeled as such.
Continue reading
Sign up now to read this story for free.
- or -
Continue with Linkedin
Continue with Google