Myths surrounding open source AI must be dispelled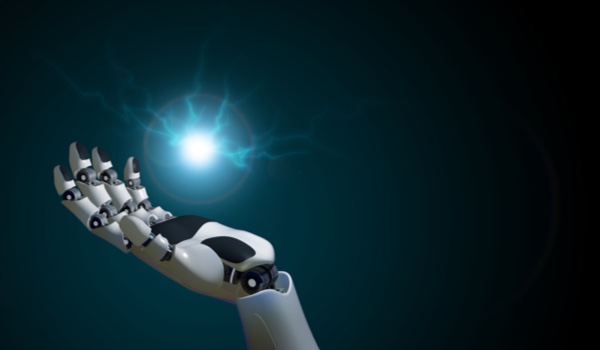 Image courtesy of and under license from Shutterstock.com
Open source data and AI hold many advantages, yet still have a reputation as insecure and unreliable. AI expert Bart de Witte looks at several common misconceptions about OS data and explains the real situation.
BERLIN - Many proponents (such as I) who continually push to democratize artificial intelligence (AI) have celebrated the acceleration of open source (OS) collaboratives that have contributed to their OS publication of their large transformer models. For a long time, many of these models were only accessible for Big Tech, but now far more people have access to them.
Amidst all the excitement about the democratization of AI, I recently came across a tweet from a well-respected researcher, Carissa Véliz. She is the author of a must-read book, Privacy is Power, and her tweet made me write this newsletter. In her tweet, she expressed her concerns and referred to an article published in Slate.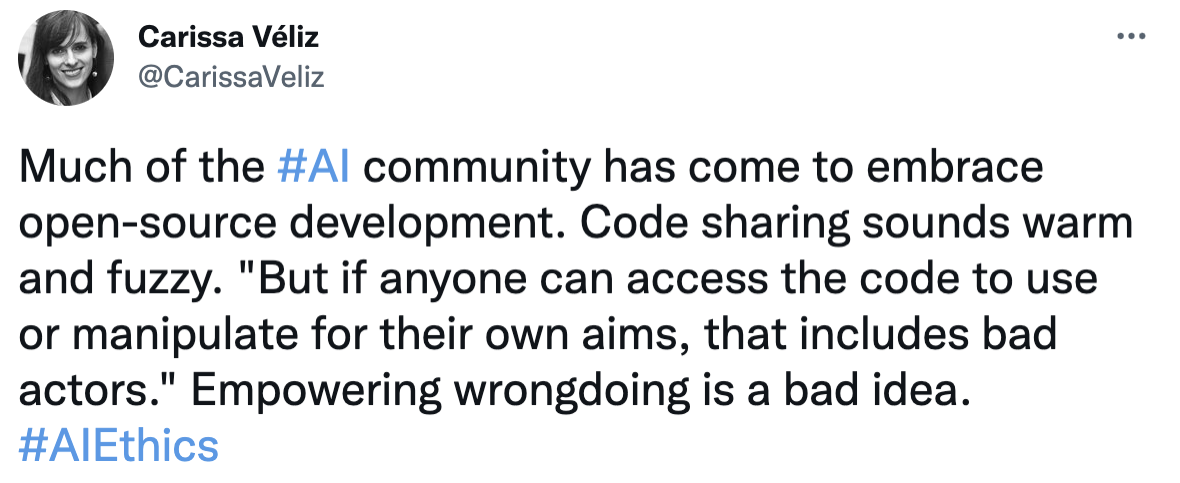 The argument that bad actors can manipulate OS code is one that regularly pops up in conversations and debates on OS. This argument is as old as OS itself; one could even argue that it dates back to when Gutenberg invented the printing press. Printing decentralized gatekeepers, which transformed religion, science, and politics, and provided more people with access to knowledge, deception, and power. It weakened authority and hierarchy, putting groups against one another, and it disrupted and liberated. The printing press deserves credit for democracy and the Enlightenment, though at the same time it also deserves some of the blame for chaos and slaughter. Some of those responsible for the slaughter were indeed horrible actors, but nevertheless, the need to eradicate ignorance and provide people with access to information and understanding evolved into a driving force behind uprisings that overthrew feudal regimes.
Top nine OS AI mythbusters
Myth 1: Bad actors can manipulate the code
This
The content herein is subject to copyright by The Yuan. All rights reserved. The content of the services is owned or licensed to The Yuan. Such content from The Yuan may be shared and reprinted but must clearly identify The Yuan as its original source. Content from a third-party copyright holder identified in the copyright notice contained in such third party's content appearing in The Yuan must likewise be clearly labeled as such.
Continue reading
Sign up now to read this story for free.
- or -
Continue with Linkedin
Continue with Google