Paradox of Data Abundance and Utility in Healthcare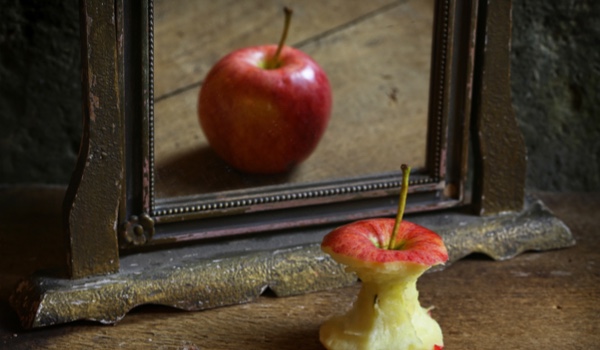 Image courtesy of and under license from Shutterstock.com
In theory, as healthcare data skyrockets and its doubling time decreases, artificial intelligence accuracy should improve. Dr Rutwik Shah says this is not necessarily the case. Read more to find out why.
SAN FRANCISCO - Healthcare is undergoing a massive digital transformation. Now more than ever, hospitals and providers are implementing the infrastructure, building tools, and solutions which capture every aspect of a patient's interaction while seeking care. This isn't limited to the traditional doctor-patient encounter, where the clinician types in notes and charts a recommended course of action in the healthcare provider's electronic health records (EHRs), digitalization has now become pervasive in all clinical encounters such as lab visits and imaging tests.
The mission to transform legacy hospitals into digital health enterprises is so critical that we now see technology executives being hired into senior leadership roles, something unimaginable a few years ago. The pandemic provided further tailwinds to increasing the adoption of telemedicine, as seen by its whopping growth, over 63-fold in the past two years. These e-consultations and remote patient monitoring additionally capture patient encounters outside of the hospital walls digitally as well.
This unprecedented digitalization has caused an exponential increase in healthcare data generation. As per recent estimates, the doubling time of data in general is two years. With each single patient generating 80 megabytes of data each year, healthcare data is expected to grow at a compound annual growth rate of 36 percent, outpacing data generation from other sectors such as manufacturing or media. In many ways, we have entered the golden age
The content herein is subject to copyright by The Yuan. All rights reserved. The content of the services is owned or licensed to The Yuan. Such content from The Yuan may be shared and reprinted but must clearly identify The Yuan as its original source. Content from a third-party copyright holder identified in the copyright notice contained in such third party's content appearing in The Yuan must likewise be clearly labeled as such.
Continue reading
Buy this article for only US$1.99
- or -
Continue with Linkedin
Continue with Google