AI is Set to Be a Game-Changer in Detecting Colon Cancer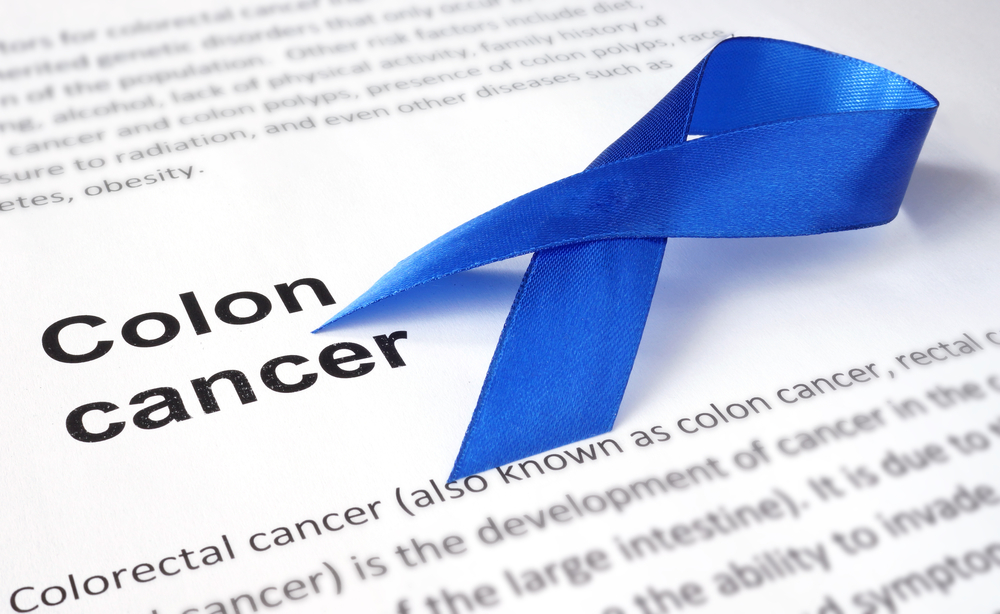 Image courtesy of and under license from Shutterstock.com
Technology has been used for decades to detect colon cancer. A new artificial intelligence device based on machine learning and authorized by the US Food and Drug Administration will revolutionize the procedure by helping clinicians detect lesions, such as polyps or suspected tumors, in the colon in real time during a colonoscopy.
NEW YORK - Technology has been used for decades to detect colon cancer, but artificial intelligence (AI) is positioned to dramatically improve the results.
In a colonoscopy procedure, a long flexible tube with a video camera at the tip is inserted into the rectum, allowing a physician to see the inside of the entire colon and remove concerning growths.
Modern day colonoscopies were revolutionary when first performed in 1969, according to the London Gastroenterology Center. However, the most significant advance was the development of a device that could remove small growths called polyps during the colonoscopy, obviating the need for a second procedure for removal following the colonoscopy.
To remove a polyp, the doctor conducting the procedure must visibly identify the polyp, which is where AI comes in. While a physician can be very good at identifying a polyp during a procedure, adding AI becomes an insurance policy.
A new medical device that uses AI to help detect colon cancer was recently approved and is already in use in the United States.
The US Food and Drug Administration authorized use of the GI Genius, which it cited as "the first device that uses artificial intelligence based on machine learning to assist clin
The content herein is subject to copyright by The Yuan. All rights reserved. The content of the services is owned or licensed to The Yuan. The copying or storing of any content for anything other than personal use is expressly prohibited without prior written permission from The Yuan, or the copyright holder identified in the copyright notice contained in the content.
Continue reading
Buy this article for only US$1.99
- or -
Continue with Linkedin
Continue with Google