The Road to Modernity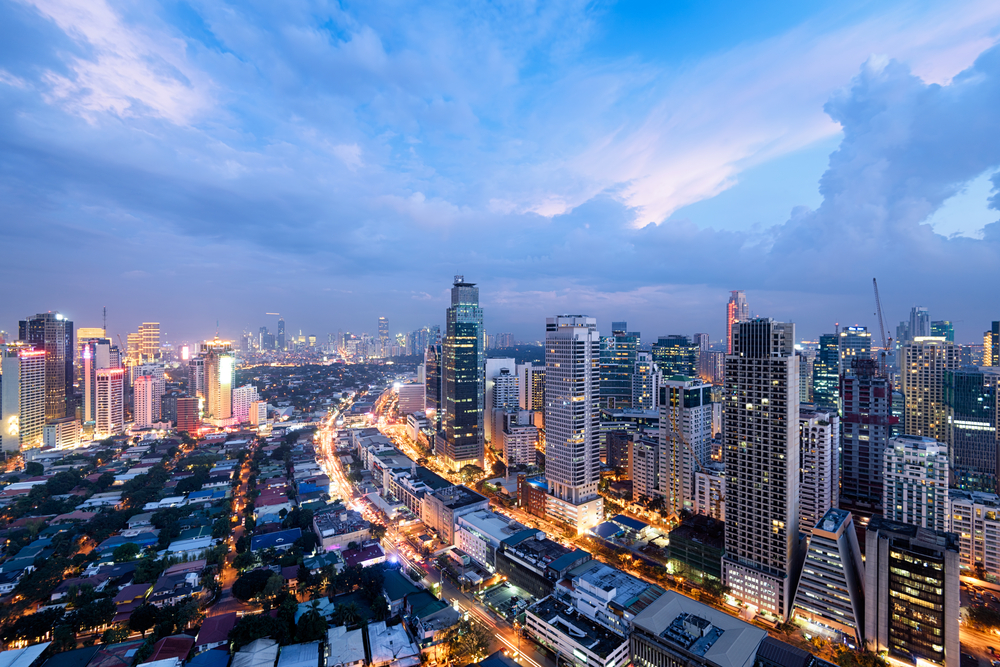 Image courtesy of and under license from Shutterstock.com
AI has been woven into the very fabric of our everyday lives, ever evolving, enriching, and improving it on every level, yet we are still only at the tip of the iceberg when it comes to discovering its true potential. But until the inequalities of economic, social and political stratifications are eradicated then the road to modernity will be rocky.
MANILA - When the first automaton was created, it was likely met with both fascination and fear. Fascination due to the spectacle that only a robot simulating human life can create, and fear due to the uncertainly of the extent to which it could simulate human life. Yet centuries after the first automaton was born, man has taught his creation to go beyond simulating human actions – he has likewise taught them how to simulate human thought.
Today, artificial intelligence (AI) is as much a part of our daily lives as that first cup of coffee in the morning. It is with us in the predictive words we are offered when composing an email, and in our air-conditioners that know when to stop cooling the room when it gets too cold. It is present in our payment mechanisms, and in the curated advertisements we receive when scrolling through social media. Yet despite AI being woven into the fabric of our everyday lives, we are still only at the tip of the iceberg when it comes to its true potential.
Our reliance on technology has been further highlighted by coronavirus. Unable to go out and meet people at work and play, the COVID-19 pandemic would have been much more catastrophic without our modern advancements. For instance, virtual call applications that rely on AI to provide us with reliably good backgrounds has done its fair share to get us through work calls during the pandemic. Similarly, food delivery applications that rely on AI to tell us the nearest available restaurants have been a blessing. Even better, modern payment applications have allowed us to link bank accounts and pay bills without having to leave our homes.
Given technology makes our lives better, and there is an abundance of technology in today's world, it would be easy to conclude that the world is much better off today than it was yesterday. While this may be true, the fact still remains that in today's world, there are still a lot of impo
The content herein is subject to copyright by The Yuan. All rights reserved. The content of the services is owned or licensed to The Yuan. Such content from The Yuan may be shared and reprinted but must clearly identify The Yuan as its original source. Content from a third-party copyright holder identified in the copyright notice contained in such third party's content appearing in The Yuan must likewise be clearly labeled as such.
Continue reading
Buy this article for only US$1.99
- or -
Continue with Linkedin
Continue with Google