In silico medicine's landmark developments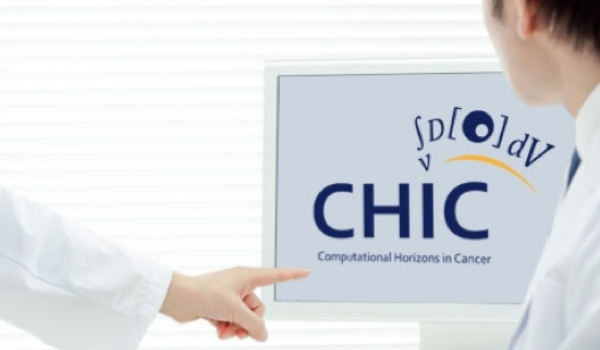 Research professor and father of in silico medicine Georgios Stamatakos reviews how in silico medicine has progressed since its inception in 2002, and indicative milestones achieved over these past two decades.
ATHENS - In silico medicine is a scientific, technological, and gradually clinical discipline that aims to support disease prevention, diagnosis, prognosis and patient-specific optimization of eventual clinical interventions or mimic clinical studies through the conduct of in silico experiments, i.e., experiments on a computer.
Such experiments make use of models or digital twins of parts of - or the entirety of - the human body, and eventually its environment, as well as these models' natural behavior and/or interactions with candidate intervention(s). The models utilized can be based on mechanistic multiscale modeling and simulation and/or artificial intelligence (AI) modeling and/or advanced statistical modeling. All models must be strictly clinically validated and certified before being used in an actual clinical setting.
Since the birth of in silico medicine - also known as computational medicine - in 2002, there have been certain key historical milestones in its emergence, early development, and evolution. The following contains a summary of selected key milestones, showing how in silico medicine has progressed over the past two decades and offering possible clues of what might be to come.
2002: The birth of in silico medicine
Although in silico medicine is based on a host of natural, mathematical, and computational sciences and engineering fields, including multiscale computational physiology and biology, it still differs considerably from all of them. Therefore, its emergence as in silico medicine per se is of particular importance. The latter happened in 2002 when the following paper was published: 'In silico radiation oncology: combining novel simulation algorithms with current visualization techniques.'1
This publication marked the birth and the formal introduction of in silico medicine through
The content herein is subject to copyright by The Yuan. All rights reserved. The content of the services is owned or licensed to The Yuan. The copying or storing of any content for anything other than personal use is expressly prohibited without prior written permission from The Yuan, or the copyright holder identified in the copyright notice contained in the content.
Continue reading
Sign up now to read this story for free.
- or -
Continue with Linkedin
Continue with Google