AI and Clinical Data – Why Sharing is Caring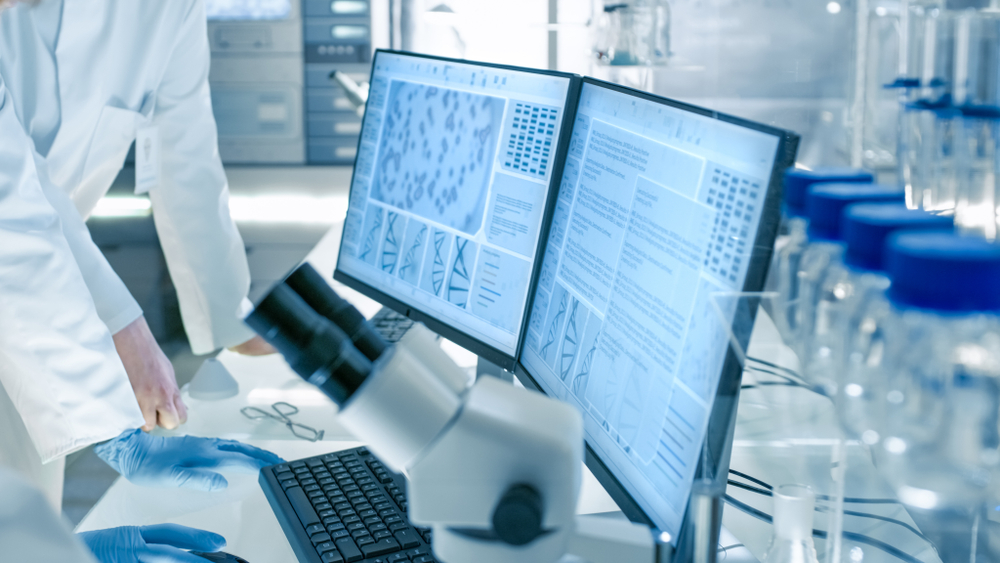 Image courtesy of and under license from Shutterstock.com
The evolving landscape of AI health information technologies can transform medicine by improving diagnosis, treatment, and the delivery of patient care. However, this transformation can only happen if healthcare data are shared in a defined ethical framework. To achieve this, Arianna Ferrino believes there needs to be continuous dialog, from the fields of medicine and computer science, and policymakers, to navigate ethical questions surrounding AI and medical data-sharing and translate ethical consideration into regulatory and legal requirements.
LONDON, ENGLAND - The world population is aging as life expectancy rises. By 2050, one in four people in Europe and North America will be over the age of 65, per predictions. This means health systems will have to deal with more patients with complex needs and, more importantly, will need to shift their philosophy to long-term care management from episodic care-based management. This shift is reflected in the value of AI for healthcare, which is now one of the world's highest-growth industries.
The value of the artificial intelligence (AI) sector is projected to reach US$150 billion by 2026. It was valued at US$600 million in 2014. AI is so valuable because it simplifies the lives of patients, doctors, and hospital administrators by performing tasks typically done by humans but in less time and at a fraction of the cost. By definition, AI in healthcare is referred to as the utilization of algorithms and software to emulate human cognition in the analysis, interpretation, and comprehension of complex medical data.
Everything AI Can Do
AI can learn from large datasets and then use the obtained information to enhance clinical practice. It can quickly acquire useful information from patients' populations to assess, in real-time, risks for the general population - truer now than ever in the COVID-19 era. It can carry out highly repetitive tasks such as analysis of tests, X-rays, computerized tomography (CT) scans or insert data into databases. It can lower the risk of diagnostic mistakes and help doctors and healthcare professionals find the best treatment by updating them with the latest news from scientific publications, textbooks, and clinical reports. It can organize clinical charts and also analyze the performance of specific healthcare institutions. It can help to promote a so-called precision medicine approach, implementing drugs based on a
The content herein is subject to copyright by The Yuan. All rights reserved. The content of the services is owned or licensed to The Yuan. The copying or storing of any content for anything other than personal use is expressly prohibited without prior written permission from The Yuan, or the copyright holder identified in the copyright notice contained in the content.
Continue reading
Buy this article for only US$1.99
- or -
Continue with Linkedin
Continue with Google