The Landscape of AI and Real-World Evidence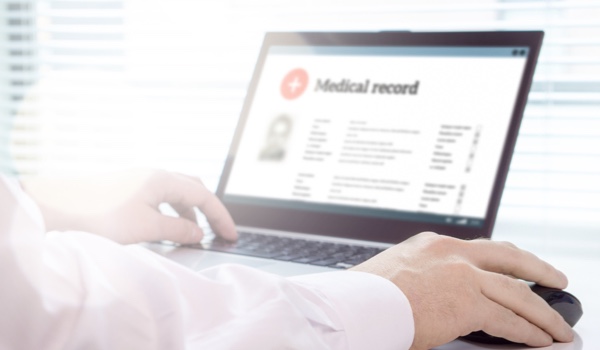 Image courtesy of and under license from Shutterstock.com
Gil Press breaks down into bite-sized pieces a new pioneering report by The Yuan, Evomics Medical, and Deep Pharma Intelligence on the groundbreaking work being unearthed in the healthcare and pharmaceutical sectors because of access to real-world data and real-world evidence.
BELMONT, MASSACHUSETTS - The race to find medical treatments for COVID-19 - and future pandemics - is on, driving renewed investments by the healthcare and pharmaceutical industries in real-world data (RWD) and real-world evidence (RWE). A new report1on AI and the real-world studies industry, from Deep Pharma Intelligence2(DPI), Evomics Medical3and The Yuan,4provides fresh insights into this rapidly evolving patient-centric approach to increasing research and development efficiency, accelerating the introduction of new drugs, and improving health outcomes.
Observational data from electronic health records and other sources - as opposed to experimental data from clinical trials - and evidence obtained from this data have been used for years to inform drug development and healthcare-related decision-making. The introduction of Big Data analytics a few years ago helped shift the focus of this work from descriptive to predictive, developing large datasets with thousands of patient characteristics and divining possible health outcomes for specific patient populations.
Today, AI is driving yet another step change in the evolution of RWD and RWE. Advanced machine learning, deep learning, natural language processing, and unsupervised learning algorithms are increasingly applied to vast data sources to reveal even deeper insights.
The new report outlines the landscape of this new development, profiling 125 global companies that bring AI methods and tools to the emerging real-world studies (RWS) industry. It discusses the benefits and challenges of implementing RWD and RWE, typical use cases such as drug development, biomarkers, and disease prevention, and the impact of AI on digital twin studies, genome-wide association studies (GWAS), and pharmacovigilance. In addition, the report reviews and provides a unique perspective on the application of AI to RWS in Asia, including a
The content herein is subject to copyright by The Yuan. All rights reserved. The content of the services is owned or licensed to The Yuan. Such content from The Yuan may be shared and reprinted but must clearly identify The Yuan as its original source. Content from a third-party copyright holder identified in the copyright notice contained in such third party's content appearing in The Yuan must likewise be clearly labeled as such.
Continue reading
Sign up now to read this story for free.
- or -
Continue with Linkedin
Continue with Google