Putting AI to Work in Longevity Research: Profile of Alex Zhavoronkov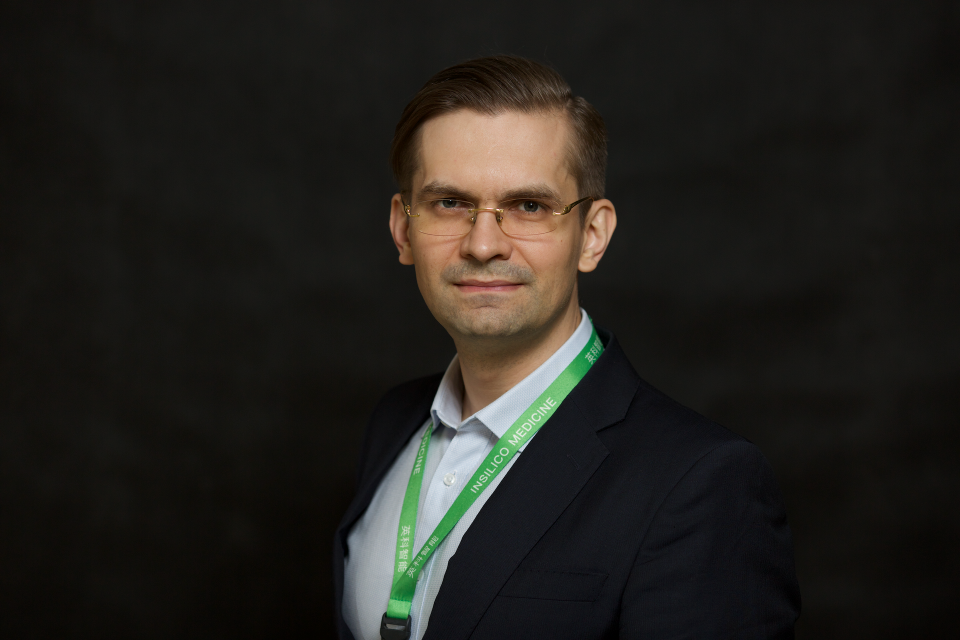 Read Calum Chace narrating the story of Alex Zhavoronkov, chief longevity officer for Hong Kong-based Deep Longevity, who works tirelessly to unlock the secrets of how to arrest and reverse aging using AI.
LONDON - Alex Zhavoronkov is a man on a mission. He is extremely focused; some might say obsessive. He works 18 hours a day 365 days a year. He takes no holidays, and has no plans to start a family, unless he meets a potential partner who is at least as focused as himself.
The subject of Zhavoronkov's relentless attention is the aging process: how to understand it, arrest it, and reverse it. In 2013, Zhavoronkov published a book called "The Ageless Generation" which argued that everyone over about 30 years old is effectively sick, and that curing this sickness is both possible, and a moral and economic necessity. It is an economic necessity, he argues, because the world will soon be unable to support a senior population which cannot work, and which makes enormous demands on healthcare budgets as it suffers the symptoms of aging. In 2013,the US national debt reached US$10 trillion. Today, less than a decade later, it is approaching US$30 trillion, and it is projected to exceed US$50 trillion in 2026. That is well over half the gross domestic product (GDP) of the entire world today.
Today, Zhavoronkov's day job is running Insilico, a drug discovery company in Hong Kong that he founded in 2014, which uses artificial intelligence (AI) to identify novel targets and novel molecules for pharmaceutical companies. Insilico Medicine recently span off an aging biomarker and app business called Deep Longevity, and sold it to Regent Pacific Group, British entrepreneur Jim Mellon's investment firm specialising in healthcare and late‐stage life sciences. Zhavoronkov has taken on the role as Chief Longevity Officer at Deep Longevity. He spends only 10 percent of his free time on this role, but because he works such long hours, he observes dryly that this is more time than most people spend on their full-time jobs.
Obviously, he has no time for drink, drugs, or gambling, and he jokes that his only vice is missing out on sleep. As an exper
The content herein is subject to copyright by The Yuan. All rights reserved. The content of the services is owned or licensed to The Yuan. Such content from The Yuan may be shared and reprinted but must clearly identify The Yuan as its original source. Content from a third-party copyright holder identified in the copyright notice contained in such third party's content appearing in The Yuan must likewise be clearly labeled as such.
Continue reading
Sign up now to read this story for free.
- or -
Continue with Linkedin
Continue with Google