Democratizing Health is Synonymous to Democratizing Education in Rural India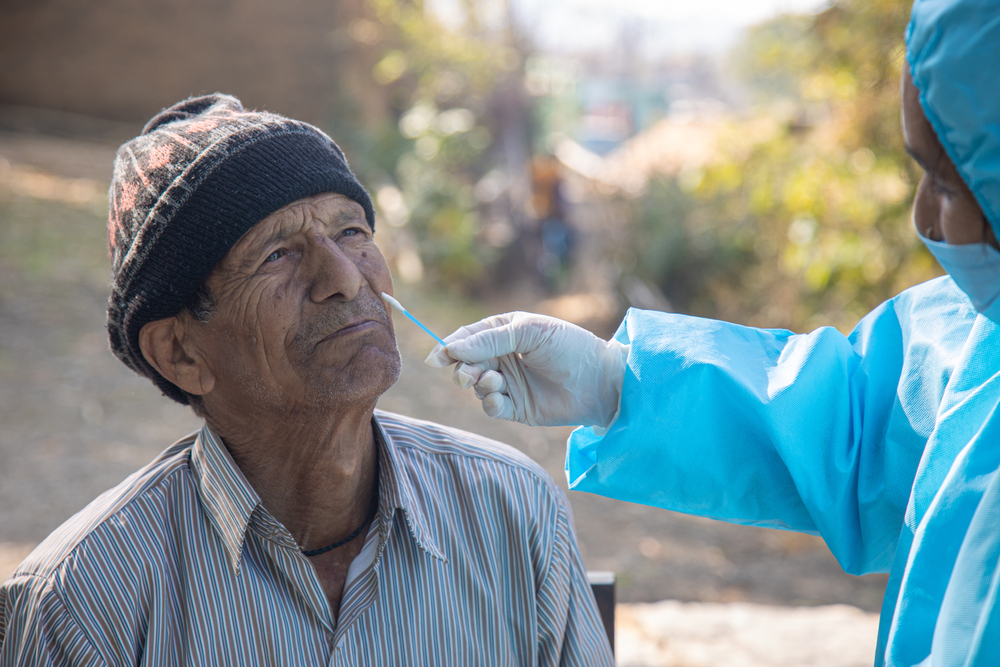 Image courtesy of and under license from Shutterstock.com
Kolkata still lags behind the developed world in having a strong AI integrated healthcare infrastructure, even though high-end technologies such as neurobots have demonstrated promising potentials countering complex diseases, such as cancer. The West Bengal government need to go further and integrate technology in its healthcare institutions to close infrastructure gaps, irrespective of the socio-economic statuses of its patients.
KOLKATA - "The only way you multiply resources is with technology. To affect poverty, energy, health, education, or anything else - there is no other way."
Indian-American billionaire businessman Vinod Khosla.
Good health drives success, innovation, creativity, planning, and all such activities that are required to keep a nation running. Intellectuals often state that a nation failing in good health fails in many other important aspects, including education. Good health is directly proportional to an excellent education, and education and good health are important economic tools, crucial to the development of a nation. Unfortunately, discourses on 'health and education being fundamental rights' rarely find an appropriate translation in India. The inequality and inequity in the distribution of education and health services is a long-standing issue, above all in rural India.
Children in rural India do not get the luxury afforded to public schools, funded by the government and entrepreneurs, and this wide stratification in society has become even more apparent during the COVID-19 pandemic when schools nationwide had to close. Children from impoverished rural families rely heavily on schools for not only education, but for their free 'mid-day meals.' School closures caused by the pandemic set off a domino effect. Not only did rural kids fall behind in their learning, but inadequate nutrition made them more vulnerable to illness, disease and, of course, coronavirus, which amplified community transmissions. Health experts reported that rural children were dying in droves from the pandemic. Many of those infected showed no signs of virus awareness and often remained unaware of its symptoms. This problem of lack of awareness, coupled with a dearth of health experts and doctors in rural areas, lowered the health profile of the nation as a whole.
The primary reason determining
The content herein is subject to copyright by The Yuan. All rights reserved. The content of the services is owned or licensed to The Yuan. Such content from The Yuan may be shared and reprinted but must clearly identify The Yuan as its original source. Content from a third-party copyright holder identified in the copyright notice contained in such third party's content appearing in The Yuan must likewise be clearly labeled as such.
Continue reading
Sign up now to read this story for free.
- or -
Continue with Linkedin
Continue with Google