Taking AI from the Bench to the Bedside: Why Does it Take So Long?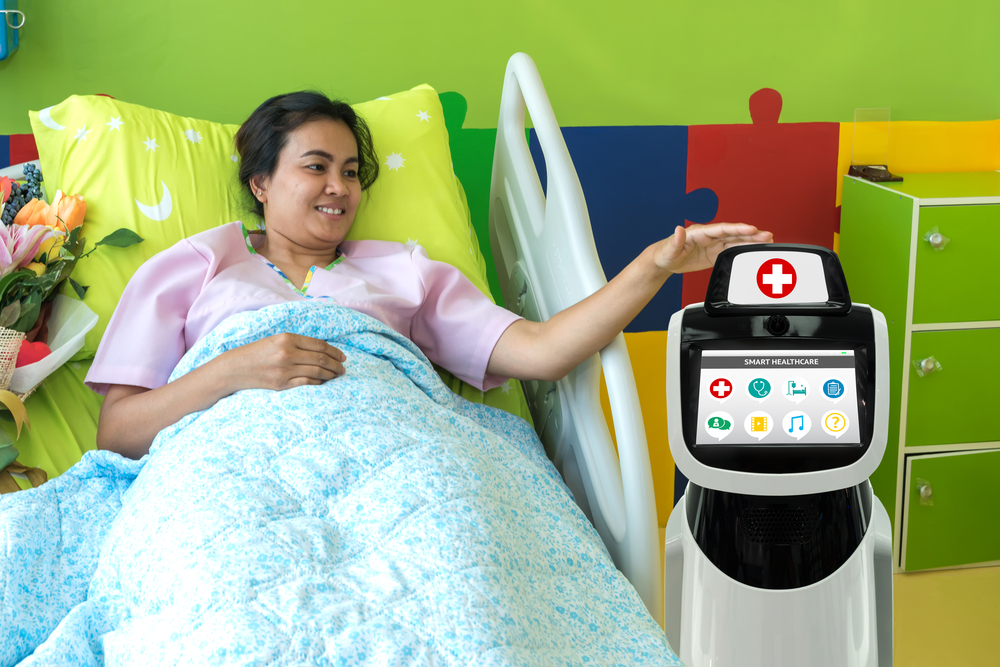 Image courtesy of and under license from Shutterstock.com
Building a more sustainable future requires us to rethink some deeply held assumptions about the role of technology, and AI in particular. Galaz argues that AI's potential lies not in optimizing systems but in augmenting people's capacities to become stewards of the biosphere.
Cambridge, Massachusetts - Scarcely a day goes by when I don't see an announcement of a new artificial intelligence (AI) diagnostic capability in healthcare. Most involve the use of deep learning (DL) models to recognize cancers, cardiac problems, retinal diseases, bone fractures, and the like. Most of these announcements include a comparison of the AI-based diagnostic capabilities with those of human physicians. The AI usually does as well or better than the humans; in fact, in one meta-analysis, the average AI system across 69 applications was just above the average human doctor in diagnostic accuracy. But these are all research AI projects from the laboratory bench. I have rarely seen or heard of these AI capabilities being used at an actual patient's bedside. Why, if AI is as good as or better than human diagnosticians, do we not see it employed in actual clinical practice? Or if it is coming to that setting, why is it taking so long?
Regulatory Issues Aren't the Primary Problem
Some may suspect that regulatory slowness is the problem. Before AI models, typically classified by regulators as software-based medical devices, can be used in clinical practice, they have to be approved by a regulatory body such as the US Food and Drug Administration (FDA) or the country-based regulators in Europe. At the end of 2020, according to one overview article, over 220 AI-enabled "software as a medical device" applications have been approved by the FDA, and slightly more by European regulatory bodies. Most involve either recognition of disease states from radiological images; classification of cardiological data is the second most common category. Some are only software, but many are intended to function alongside magnetic resonance imaging (MRI) or computed tomography (CT) machines, or in wearable devices like Apple watches.
Regulatory
The content herein is subject to copyright by The Yuan. All rights reserved. The content of the services is owned or licensed to The Yuan. Such content from The Yuan may be shared and reprinted but must clearly identify The Yuan as its original source. Content from a third-party copyright holder identified in the copyright notice contained in such third party's content appearing in The Yuan must likewise be clearly labeled as such.
Continue reading
Sign up now to read this story for free.
- or -
Continue with Linkedin
Continue with Google