Google's new AI tool drives equity for darker skin tones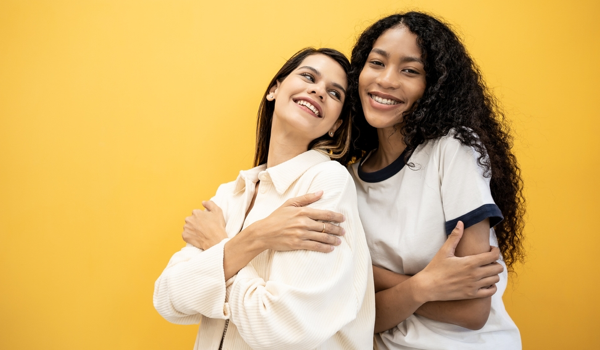 Image courtesy of and under license from Shutterstock.com
Millions of people search the web daily for images that reflect their unique dermatological needs, but scarce data under-represents people of color and other marginalized populations. The Yuan's Oladimeji Ewumi relates how Harvard Prof Ellis Monk and Google Research teamed to redress this inequity.
LISBON - Skin tones play a significant role in human perception and social interactions.1 They also impact how people interact with emerging technologies, including artificial intelligence (AI). According to the Nature Portfolio Journal of Digital Medicine, people are more likely to opt for applications with skin tone-compatible features for optimum user experience.2 In addition, a 2019 study examining the digital divide in health technology use found that older black and Hispanic people were less likely to use technology - including image-based apps and facial security sensors - for health-related purposes than white populations of similar age.3 The authors noted this disparity may be due to "social patterning in the diffusion of technology."
Research suggests differences in skin color are due to the level of melanocyte activity in the skin and not the number of melanocytes, as reported by anecdotal evidence.4 While human skin tones vary by ancestry, factors such as ultraviolet (UV)exposure, melanin type, melanin-containing organelles, and skin chromophores can also determine it.5
The latest AI advances in healthcare indicate that image recognition-aided machine learning (ML) algorithms can spot benign and malignant skin conditions just as accurately as a dermatologist.6 However, a more recent study conducted in 2022 found that AI systems developed to diagnose skin conditions are at high risk of being less accurate for people
The content herein is subject to copyright by The Yuan. All rights reserved. The content of the services is owned or licensed to The Yuan. The copying or storing of any content for anything other than personal use is expressly prohibited without prior written permission from The Yuan, or the copyright holder identified in the copyright notice contained in the content.
Continue reading
Sign up now to read this story for free.
- or -
Continue with Linkedin
Continue with Google