AI brings psychiatry into the 21st century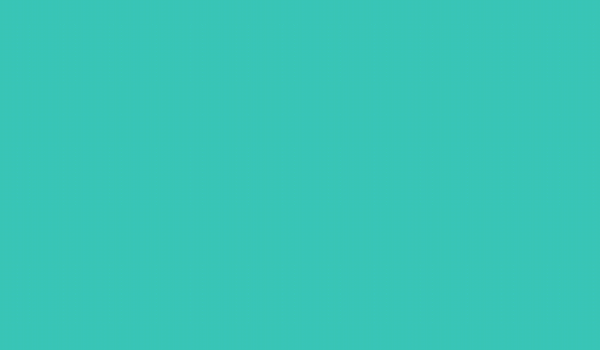 Image courtesy of and under license from Shutterstock.com
AI is disrupting many different industries and redefining what is possible, and psychiatry is no exception. Journalist and AI expert Eleni Natsi examines which aspects of mental healthcare are undergoing the most change, how these changes are taking place, and what this means for the treatment of mental health disorders going forward.
ATHENS - Psychiatry, the branch of medicine focused on the diagnosis, treatment, and prevention of mental disorders, is currently undergoing a disruption. For decades, even centuries, this discipline has been based largely on subjective observation.
Traditionally, the diagnosis of psychiatric disorders has largely relied on patients' self-reported symptoms and medical history, as well as on physician-patient questionnaires that are often inaccurate and ineffective in providing a reliable assessment of symptoms.
To further complicate matters, patients with the same diagnosis can often experience different symptoms. Furthermore, mental healthcare providers generally do not have the specific biomarkers or clear imaging findings indicating mental health pathology to be able to make a diagnosis.
Fortunately, this is beginning to change thanks to the emerging discipline of computational psychiatry, which uses powerful data analysis, machine learning (ML), and artificial intelligence (AI) to uncover the underlying factors behind mental health-related illnesses.
AI diagnoses, predicts, and treats psychiatric disorders
AI is being used by psychiatry researchers to develop a better understanding of mental illness and create more effective and personalized treatment plans. Sarah Fineberg and her colleagues at Yale University have been using natural-language processing to identify language features that mark psychological states and traits among patients with borderline personality disorder, a condition that affects almost 2 percent of the population at any time.
Borderline personality disorder is characterized by an inability to form stable relationships, an unstable sense of self, and unstable emotions. People with this diagnosis are significantly more likely to harm themselves, and some 10 percent end up committing sui
The content herein is subject to copyright by The Yuan. All rights reserved. The content of the services is owned or licensed to The Yuan. Such content from The Yuan may be shared and reprinted but must clearly identify The Yuan as its original source. Content from a third-party copyright holder identified in the copyright notice contained in such third party's content appearing in The Yuan must likewise be clearly labeled as such.
Continue reading
Sign up now to read this story for free.
- or -
Continue with Linkedin
Continue with Google