Should humanities professors be automated?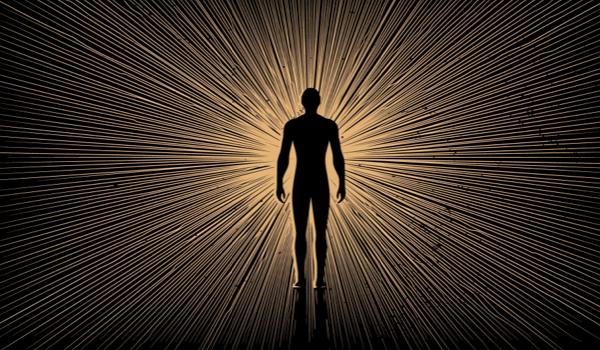 Image courtesy of and under license from Shutterstock.com
AI has becoming increasingly adept at writing academic papers and other tasks that require great creativity, prompting fears that humanities professors and other creators may one day be fully replaced by AI. Prof Nicholas Agar assesses recent developments and looks at how realistic these fears are.
HAMILTON, NEW ZEALAND - There has been much hand-wringing recently about the crisis of the humanities, and recent breakthroughs in artificial intelligence (AI) have added to this angst.
After all, it is not only truck drivers whose jobs are threatened by automation: deep-learning algorithms are also entering the domain of creative work. Most recently, they have even demonstrated proficiency in tasks that occupy humanities professors when they are not giving lectures, i.e., writing papers and submitting them for publication in academic journals.
Could academic publishing in fact be automated? In September 2020, OpenAI's deep-learning algorithm, GPT-3, demonstrated impressive journalistic abilities by writing a credible-looking Guardian commentary on 'why humans have nothing to fear from AI.' Earlier this year, Swedish psychiatrist Almira Osmanovic Thunstroem even asked the same algorithm to write a submission for an academic journal.
Thunstroem was less prescriptive than the Guardian editors. She instructed the algorithm to simply "Write an academic thesis in 500 words about GPT-3 and add scientific references and citations inside the text." She reports that "GPT-3's paper has now been published at the international French-owned preprint server HAL and… is awaiting review at an academic journal." Even if this particular paper is rejected, it presages an era when AI papers will not be.
Similar experiments have been conducted with AI-generated creative design. In June, the editors
The content herein is subject to copyright by Project Syndicate. All rights reserved. The content of the services is owned or licensed to The Yuan. The copying or storing of any content for anything other than personal use is expressly prohibited without prior written permission from The Yuan, or the copyright holder identified in the copyright notice contained in the content.
Continue reading
Sign up now to read this story for free.
- or -
Continue with Linkedin
Continue with Google