The EU Has No Clear AI Strategy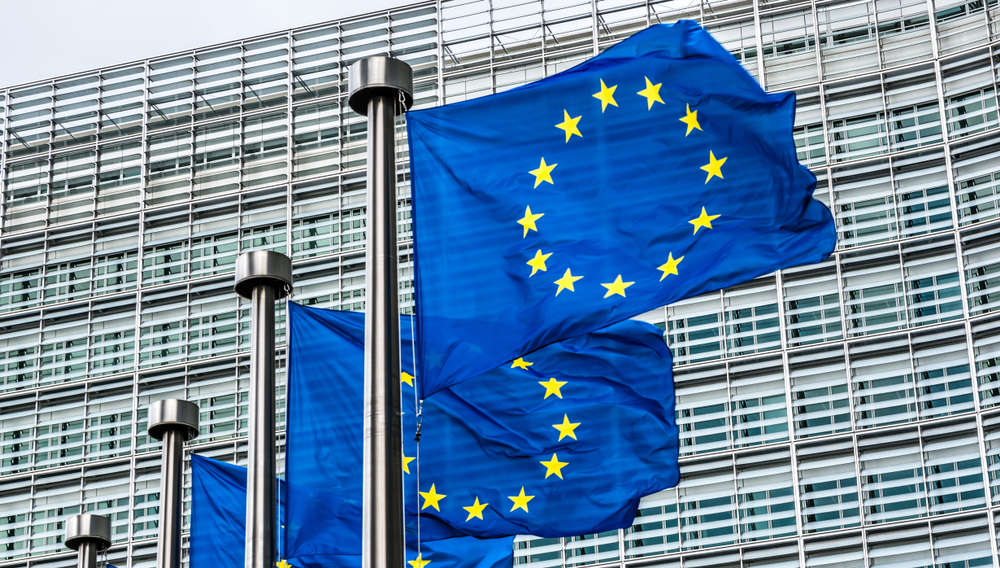 Image courtesy of and under license from Shutterstock.com
The European Commission published an AI Act to create a legal framework for artificial intelligence within the European Union. Many believe the document is too broad, will lead to overregulation, and lacks a clear strategy.
DEGGENDORF, GERMANY - Many real-world applications of artificial intelligence (AI) have become reality in the past decade: self-driving cars, super-human Go game engines, and sophisticated speech recognition. That is why AI is deemed the next-phase Industrial Revolution.
The European Commission (EC) published a regulation proposal, the AI Act, in April 2021.1It aims to create a common legal framework for AI within the European Union (EU).
The proposal particularly addresses safety-critical applications, a category that also includes healthcare applications of AI. Thus, an assessment of the proposal and its consequences needs to be conducted, tackling a hands-on AI perspective that is different to previous articles contributed by lawyers or policymakers.
This article assessment is based on the oral evidence heard in May 2021 by the joint session of the EU affairs committees of Germany's federal parliament the Bundestag and the French National Assembly.
Prior to the AI Act, the EC published an AI white paper in early 20202as an interim AI strategy for the EU. However, the white paper lacks crucial points, e.g., it does not compare its proposed actions to countries leading in AI. Surprisingly, the word 'China' does not appear once in the report. Its proposed investments appear negligible compared to investment by China.
Neither science nor sector precisely define AI. Most AI models also intersect with other fields like statistics or signal processing. This issue fundamentally complicates any kind of AI regulation. Any software that uses machine learning (ML) methods or logic-based procedures is an AI, per the AI Act. This is reasonable. The rubric also includes any software that uses statistical methods or search and optimization methods. This defines almost all existing and future software as AI, even if it has little do with AI. Software that computes the mean value of housin
The content herein is subject to copyright by The Yuan. All rights reserved. The content of the services is owned or licensed to The Yuan. Such content from The Yuan may be shared and reprinted but must clearly identify The Yuan as its original source. Content from a third-party copyright holder identified in the copyright notice contained in such third party's content appearing in The Yuan must likewise be clearly labeled as such.
Continue reading
Sign up now to read this story for free.
- or -
Continue with Linkedin
Continue with Google