Producing Healthy Food With AI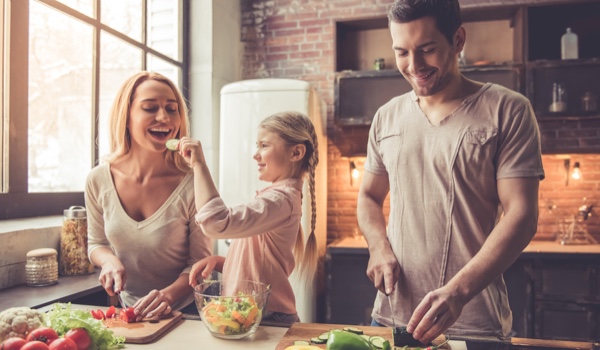 Image courtesy of and under license from Shutterstock.com
Gonzalo Benetti Hernandez discusses agrotechnology in Argentina and how it is flourishing thanks to the merger of two powerful sectors of its economy: agriculture and software development.
ROSARIO, ARGENTINA - Innovation in artificial intelligence (AI) enables the opening up of new market horizons and Argentina has been a beneficiary of that, thanks to contributions from within the nation's startup ecosystem.
Following the merger of two powerful sectors of Argentina's economy, agriculture and software development, a number of agrotechnology companies have emerged in the country in recent years that are now well valued throughout the world.
Argentina-based DeepAgro, e.g., a startup that seeks solutions to agricultural problems through AI, developed an intelligent weed detection system to carry out a selective application and thus reduce the use of herbicides.
What is DeepAgro and How Does it Work?
DeepAgro combines AI software, red, green, blue (RGB) cameras, a micro-computer, and a solenoid valve, to detect weeds and differentiate them from crops, and control each nozzle for precise spraying.
To achieve this purpose, the AI software was developed based on a number of studies and white papers, since the type of solution to the problem requires that it works outdoors, without an Internet connection, and in remote places where there is no signal. For this reason, it could not be vendor-based, and the system had to be developed from scratch and optimized to run in real time through hardware devices.
The algorithm was trained to detect the morphology of the plant species to differentiate the weed from the crop, e.g., soybeans. It also learned how the crop is planted, e.g., the grooves typical of agricultural activity.
The software algorithm training was carried out through agreements with International Business Machines Corporation, and with Amazon Web Services (AWS), through its supercomputers, and the machine learning process is controlled and supervised by the DeepAgro team of profess
The content herein is subject to copyright by The Yuan. All rights reserved. The content of the services is owned or licensed to The Yuan. Such content from The Yuan may be shared and reprinted but must clearly identify The Yuan as its original source. Content from a third-party copyright holder identified in the copyright notice contained in such third party's content appearing in The Yuan must likewise be clearly labeled as such.
Continue reading
Buy this article for only US$1.99
- or -
Continue with Linkedin
Continue with Google