Biden's Health Moonshot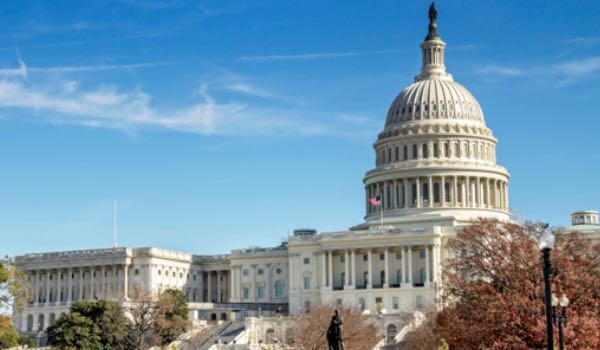 Image courtesy of and under license from Shutterstock.com
The US government has established the Advanced Research Projects Agency for Health, but how should this agency be funded and structured so that innovations in AI and healthcare actually end up benefiting the public and reducing inequality? DARPA and the National Institutes of Health can serve as a guide for what works well and what does not.
LONDON - United States President Joe Biden promised to lead with "science and truth," but his administration's efforts to advance science have fallen short. Biden only recently named a commissioner of the Food and Drug Administration, and he has yet to fill many other key science-policy positions, including the office of the White House Science Advisor and the National Institutes of Health (NIH) Director.
Biden has regained some lost ground nonetheless with his proposal to create a new health agency modeled on the Defense Advanced Research Projects Agency (DARPA). Earlier this month, Congress allotted US$1 billion to establish the Advanced Research Projects Agency for Health (ARPA-H). It will use emerging science to create new biotechnologies and medicines, just as DARPA has applied basic research in defense, communications, and other sectors.
Improving clinical medicine requires bold thinking, a greater appetite for risk, and sustained commitment to goal-oriented research. Yet the US has lacked an agency devoted to radical health innovation. Instead, this task has fallen to DARPA, which has managed to punch above its weight in delivering new medicines and vaccines. It has worked on pandemic countermeasures since 2013, and in 2017 it founded the Pandemic Prevention Platform, which focused on developing ribonucleic acid- and deoxyribonucleic acid-based vaccine and antibody technologies years before COVID-19 emerged.
The same model of innovation co
The content herein is subject to copyright by Project Syndicate. All rights reserved. The content of the services is owned or licensed to The Yuan. The copying or storing of any content for anything other than personal use is expressly prohibited without prior written permission from The Yuan, or the copyright holder identified in the copyright notice contained in the content.
Continue reading
Buy this article for only US$1.99
- or -
Continue with Linkedin
Continue with Google