Young, and In No Hurry to Get Old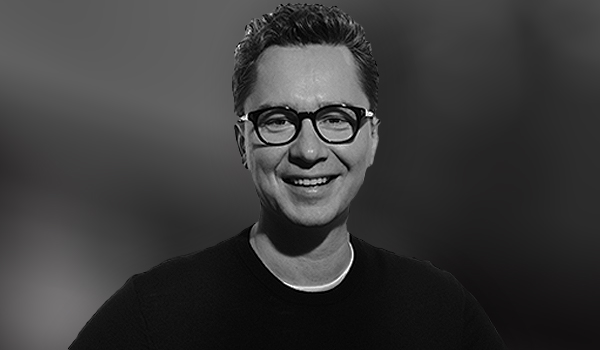 Image courtesy of and under license from Shutterstock.com
Calum Chace examines how Sergey Young, a longevity leader, is funding research to help humans live longer, healthier, and more productive lives, with artificial intelligence and other new technologies potentially expanding the limits of what is currently possible. Will it soon become possible for humans to halt or even reverse aging, and if so, what would be the ethical ramifications of such an outcome?
LONDON - Sergey Young was born in Dalnegorsk, a small and shrinking town in Russia's Far East. It is closer to China and Japan than to the regional capital Vladivostok, and Young describes it as being not so much in the middle of nowhere, but at the end of nowhere. Still, he was lucky enough to be born into the age of glasnost and perestroika (openness and restructuring).
It did not seem lucky at first. His parents were chemical engineers, and he followed in their footsteps by studying for an engineering degree in Moscow. He was still only 18 when his mother phoned him to say that she and his father had both lost their jobs thanks to perestroika, and he would have to start supporting himself. Looking on the bright side, he notes that his contemporaries in other countries did not start their careers until they were 25, so he had a seven-year head start.
He first tried his hand at cleaning skyscraper windows, but he soon found work that was more to his liking. There were no business schools in Russia at the time, and so there were no business school graduates for consultancies like Chicago-based managing consulting outfit McKinsey to hire. Still, they liked his engineering degree, so they decided to take him on. He says that each year working for McKinsey was like four years anywhere else, because every quarter they switched his geography, industry, or business function.
Like many other longevity leaders, Young attributes much of his success in life to sheer hard work. Over the years, night school helped him bring his tally of university degrees up to three, and he is currently thinking about taking a fourth. After McKinsey, he spent a decade running an investment management firm, and then later co-founded a private equity company called Peak State Ventures.
Although Young has perhaps the perfect name for a longevity leader, he did not catch the 'longevity bug' until he was 43, when he was diagnosed with
The content herein is subject to copyright by The Yuan. All rights reserved. The content of the services is owned or licensed to The Yuan. Such content from The Yuan may be shared and reprinted but must clearly identify The Yuan as its original source. Content from a third-party copyright holder identified in the copyright notice contained in such third party's content appearing in The Yuan must likewise be clearly labeled as such.
Continue reading
Sign up now to read this story for free.
- or -
Continue with Linkedin
Continue with Google