Google's AI will help the world by detecting diabetic retinopathy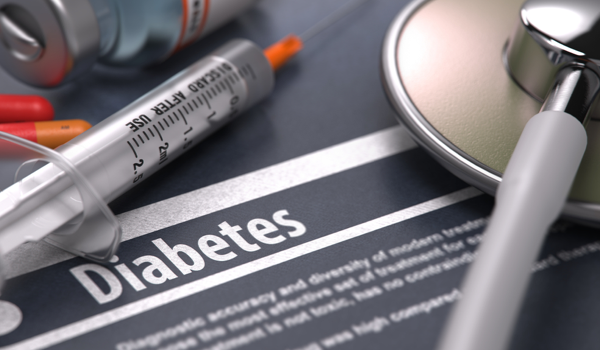 Image courtesy of and under license from Shutterstock.com
Google has some of the most formidable AI capabilities in the world, though among their applications diabetic retinopathy is not the first that springs to mind. As diabetics are likelier to develop eye-related disorders and their numbers continue to grow worldwide, this is extremely valuable.
TEHRAN - When thinking about the real-world use cases of artificial intelligence (AI) models having a great potential to help many people all over the world, this is one of the first research projects that comes to mind for me and many others who are familiar with both the AI and medical fields.
Diabetic patients often develop eye related complications such as glaucoma, cataracts, and corneal abnormalities. The most common and potentially blinding of these conditions is diabetic retinopathy.1 Diabetic retinopathy is the leading cause of new blindness among adults in developed countries, with around 8,000 eyes becoming blinded each year in the United States. There are about 103 million adults with diabetic retinopathy worldwide, and Africa is the region with the highest prevalence of this condition among its people.1 Despite these huge and concerning numbers, the good news is that the advanced stages of the disease - including blindness - are preventable if detected far enough in advance.
Regular eye exams conducted every six months to one year are recommended for diabetic patients to get an early diagnosis of these conditions. During an eye exam, ophthalmologists take a close look at the back of the eye using an ophthalmoscope or take a photo of the retina using fundus cameras, which are typically thousand-dollar medical devices.2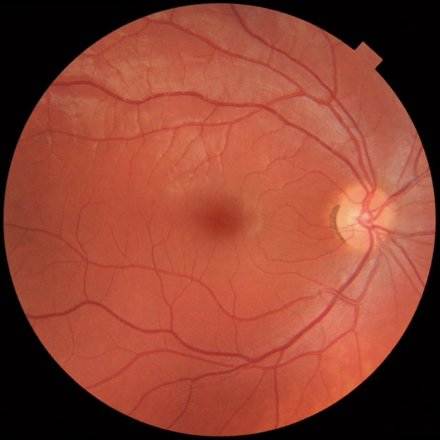 Figure 1. Fundus photograph3
This is a problem that afflicts millions of people worldwide, needs regular screening, and carries a great risk of blindness for patients if left untreated. However, expert healthcare providers and expensive medical devices are re
The content herein is subject to copyright by The Yuan. All rights reserved. The content of the services is owned or licensed to The Yuan. The copying or storing of any content for anything other than personal use is expressly prohibited without prior written permission from The Yuan, or the copyright holder identified in the copyright notice contained in the content.
Continue reading
Sign up now to read this story for free.
- or -
Continue with Linkedin
Continue with Google