Survival analysis of lung cancer patients in the North Central Cancer Treatment Group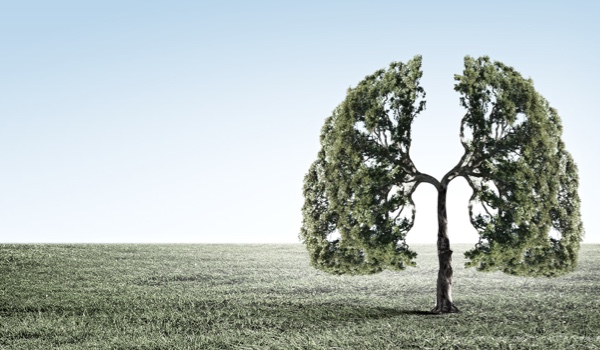 Image courtesy of and under license from Shutterstock.com
Lung cancer is a leading killer. One of the best ways of treating and even preventing it is to study lung cancer patients and use mathematical models to identify trends and find out who is at higher risk and who has a better chance of survival. Such data will help medical professionals to better understand this disease and come up with more effective treatments.
IRVINE, CALIFORNIA - Objective: Survival period prediction through the early diagnosis of cancer has many benefits. Both patients and caregivers can plan the resources, time, and intensity of care to provide the best possible treatments. In this work focusing on a dataset of lung cancer patients, a case study of 228 unidentified patients from the North Central Cancer Treatment Group (NCCTG) - formed in 1977 by the Mayo Clinic Cancer Center for patients in the sparsely populated United States upper Midwest - will be presented to understand a lung cancer patient's chances of survival when diagnosed.
The dataset NCCTG Lung Cancer Data describes survival in patients with advanced lung cancer from the NCCTG.1 This dataset consists of assessments of patients' performance status measured either by physicians or patients themselves.
Methodology: Survival analysis is concerned with the time elapsed from a known origin to either an event or a censoring point. It details survival, such as time from diagnosis of a disease to death or can refer to any time-dependent phenomenon.2 The motive is to find out the clinical characteristics of a patient with lung cancer, what his or her survival depends on, and find answers to the following questions.
1. What is the age group most affected by lung cancer?
Individuals between the ages of 63 and 69 are the ones most affected by lung cancer. According to the American Cancer Association, most lung cancer patients are 65 or older.3 However, digging deeper into the dataset reveals that the average age of a female diagnosed with lung cancer is 61.1 years old, while for a male it is 63.34, both under the average age when lung cancer mainly occurs.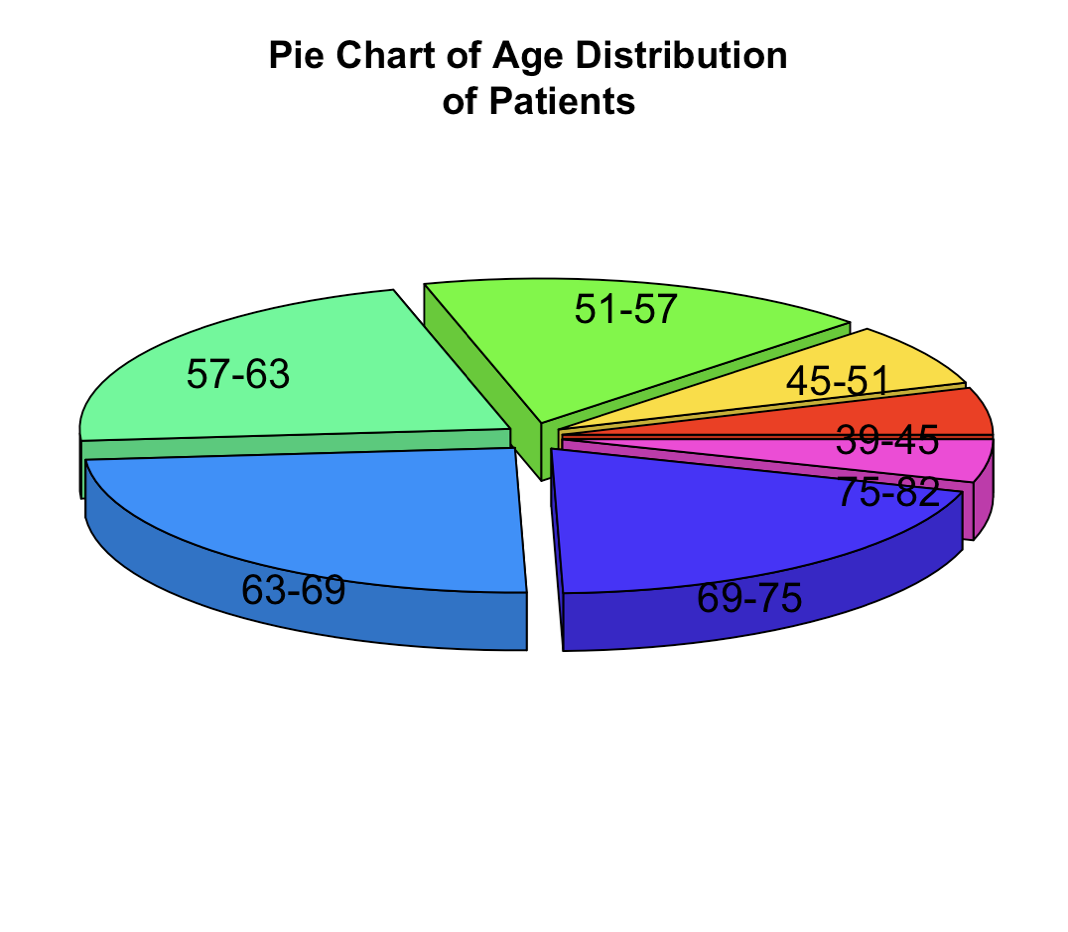 2. Observations per Stat
The content herein is subject to copyright by The Yuan. All rights reserved. The content of the services is owned or licensed to The Yuan. The copying or storing of any content for anything other than personal use is expressly prohibited without prior written permission from The Yuan, or the copyright holder identified in the copyright notice contained in the content.
Continue reading
Sign up now to read this story for free.
- or -
Continue with Linkedin
Continue with Google