The Rise of the Distributariat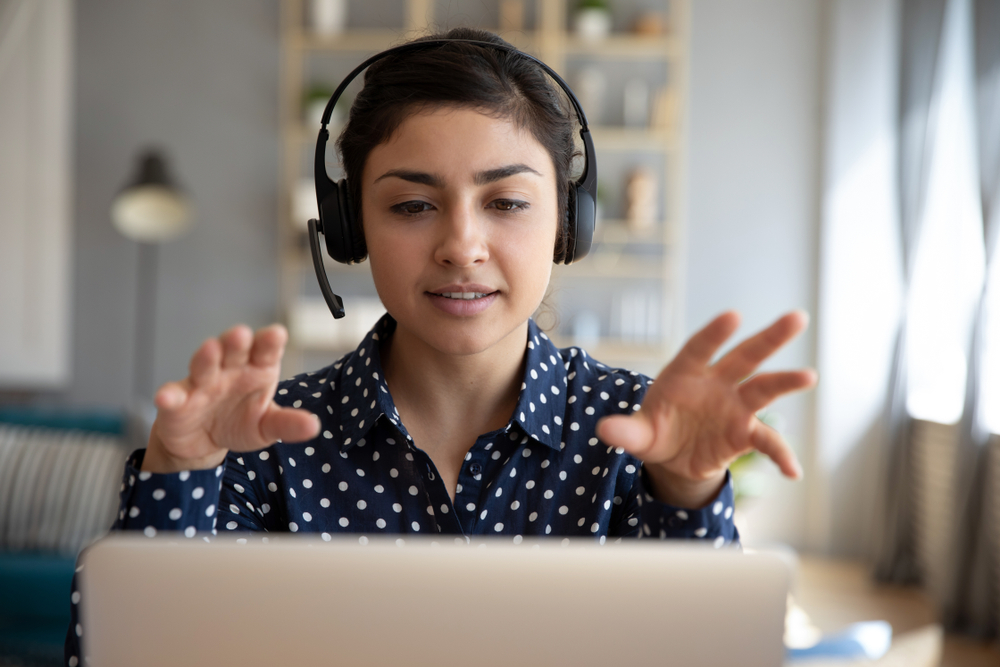 Image courtesy of and under license from Shutterstock.com
The onset of the pandemic saw millions of people working remotely in distributed mode.?While many rejoiced at first, this prolonged reality is leading to the disenfranchising of the at-home worker who now enjoys less benefits, heightened employer surveillance, disintegration of workplace safety rules among other things. Hill says without the right regulations and labor standards, the transition to more remote work will result in a race to the bottom among countries.
SAN FRANCISCO - Most countries have been involved in an enormous labor-market experiment for over a year now, one triggered by the coronavirus pandemic. Before COVID-19, around 3.6 percent of workers in the United States worked from home, but at its peak, the pandemic forced anywhere between 34 percent and 62 percent of US workers to do their jobs remotely.
Across member states of the Organisation for Economic Co-operation and Development - an intergovernmental economic institution with 38 member countries founded to spur economic progress and world trade - an estimated 40 percent of workers have been home-based.
The rollout of vaccines in advanced economies should prompt a consideration of what the 'new normal' might look like. According to an April 2020 survey in the US, 74 percent of companies planned to "shift some employees to remote work permanently." Companies expected the share of working days spent at home to rise threefold, a May 2020 analysis by researchers at the Federal Reserve Bank of Atlanta also found, with many employees operating remotely 1-3 days per week.
Behind these broad scenarios are evolving trends that will reshape how people work. Many of these reflect the dramatic rise in e-commerce and e-services, with some quite alarming, though a few may lead to positive outcomes for workers with the right rules and guardrails.
First, there will be many more 'distributed workers.' Pre-pandemic, Uber, Upwork, Amazon, Clickworker, PeoplePerHour, Foodora, and other early 'distributed companies' pioneered the use of online platforms to hire millions of freelance contractors and temps.
These virtual 'labor halls' hire relatively few regular employees who use digital tech to oversee vast armies of remote individual operators - all accessing work through an app or website and not reporting to a workplace. These distributed workers earn piece-rate wages and ha
The content herein is subject to copyright by Project Syndicate. All rights reserved. The content of the services is owned or licensed to The Yuan. The copying or storing of any content for anything other than personal use is expressly prohibited without prior written permission from The Yuan, or the copyright holder identified in the copyright notice contained in the content.
Continue reading
Buy this article for only US$1.99
- or -
Continue with Linkedin
Continue with Google