WHO AI Regulation Report: Has it Gone Far Enough?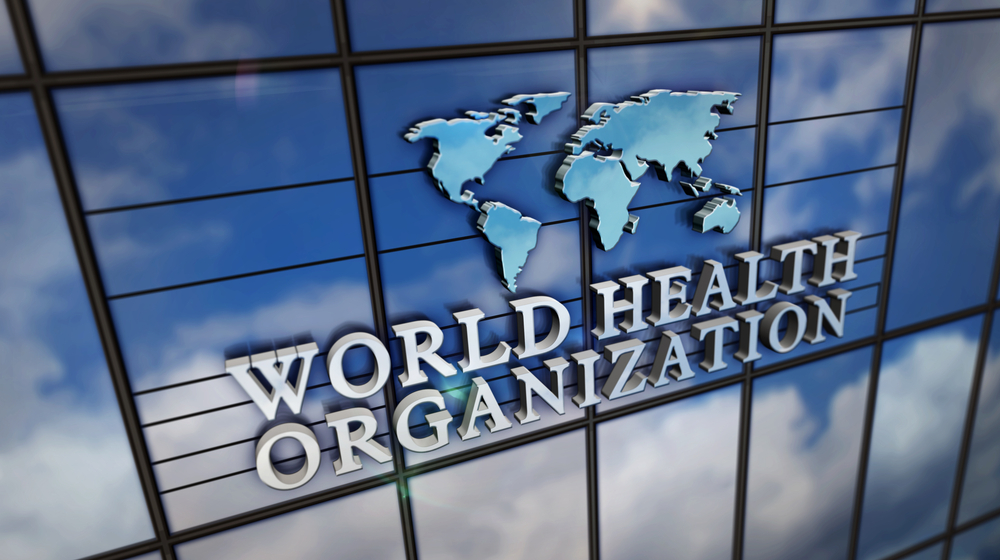 Image courtesy of and under license from Shutterstock.com
After much delay WHO finally joins the Medical AI debate with a seminal report 'Ethics and Governance of Artificial Intelligence for Health'. The document is a must-read for anyone dealing with AI. Despite its brilliance, does it go far enough? Bordoloi reads it cover to cover and examines its strengths and more importantly, crucial weaknesses.
MUMBAI - "Be careful about reading health books. You may die of a misprint." Mark Twain once quipped. Though he was merely exercising his irascible wit, he inadvertently hints at the biggest problem with the use of artificial intelligence (AI) in medicine and healthcare: bad, erroneous training data.
Unlike AI's use in other industries, its use in medicine and healthcare is a problem before it is a potential. If something goes wrong in other applications, the harm is not irredeemable. But as Twain points out, misprint i.e., faulty training data, could lead AI being trained on it to inadvertently kill people. Regulation for AI in medicine and healthcare is thus non-negotiable.
But how do you regulate AI in medicine and healthcare? How do you determine what AI is doing and what it is supposed to do? How do you ensure it has been trained as per established standards? Who sets those specific standards in the first place? The use of AI in medicine and healthcare thus posits some thorny questions. Thankfully, the World Health Organization (WHO) has taken up parts of the mantle.
In the first part of this article, we talked about what the seminal report gets right, which as released on June 28, titled "Ethics and Governance of Artificial Intelligence for Health – WHO Guidance." In this part, we will train our focus on what it misses with some suggestions to hopefully plug those loopholes.
The first loophole you notice is right at the beginning, on the 'Acknowledgements' page. In true WHO fashion, it has names from all over the world but politicians and industry experts are missing from the list. They have collected a group of nearly 70 experts, most are from academia arena while hardly any hail from industry. One is from Google, another from Tencent, one from the world of politics and a handful of experts from national health bodie
The content herein is subject to copyright by The Yuan. All rights reserved. The content of the services is owned or licensed to The Yuan. Such content from The Yuan may be shared and reprinted but must clearly identify The Yuan as its original source. Content from a third-party copyright holder identified in the copyright notice contained in such third party's content appearing in The Yuan must likewise be clearly labeled as such.
Continue reading
Sign up now to read this story for free.
- or -
Continue with Linkedin
Continue with Google